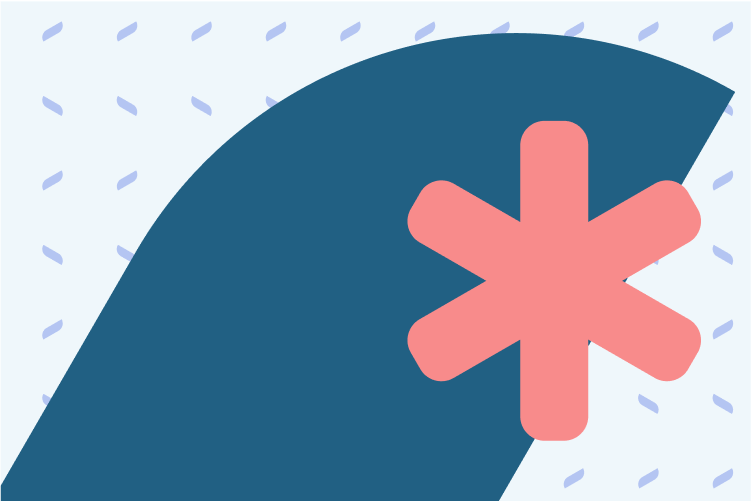 Modern Tech. Innovative Solutions.
Our Tech Partners Are the Best in Their Category. And Our Aligned Solutions Are Disrupting Commerce for the Better.
Seamlessly integrate content and commerce. Deliver the fastest mobile experiences. Support your product with high performing content that converts. Proven solutions with proven success. Our technology alliances are the best in their category. And we work them because we know they will give your commerce business the solutions you need to make the changes you want.
Industry-leading tech for industry-changing commerce experiences.