Kibo
The Headless One-Stop Shop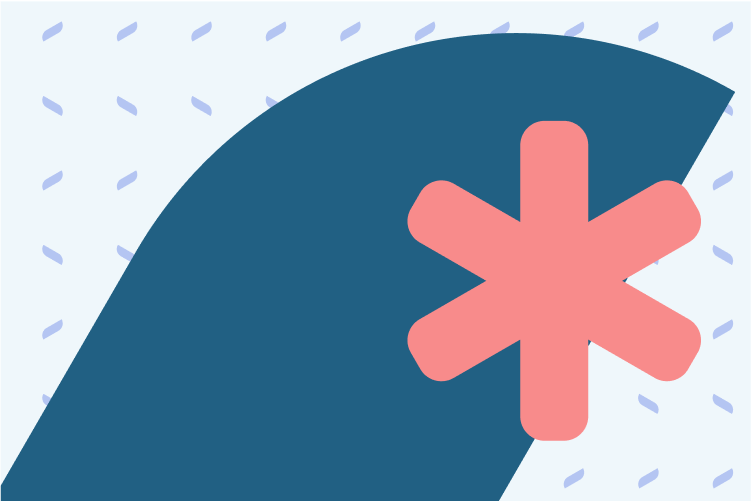 Kibo and Amplience. Delivering Personalization and Commerce Solutions at Scale
Kibo offers comprehensive experimentation, personalization and omnichannel ecommerce solutions designed to delight your customers and transform the buyer journey.
Kibo is the only extensible, unified commerce platform that delivers personalized omnichannel experiences. The platform combines artificial intelligence (AI)-driven personalization from industry leaders, omnichannel headless commerce and enterprise-grade order management.
Amplience and Kibo are working together to give brands the ecommerce tools they need to build personalized customer experiences. Machine learning and AI help you build deeper, more valuable experiences for your customers through personalization.
All the ecommerce tools you need for the modern experience economy
Control Your Content
Decoupling your frontends and backends with a headless architecture avoids the disruption of re-platforming, allowing you to ease into the digital transformation with complete control.
With an API-first approach, Kibo and Amplience can help retailers launch faster, scale product inventory and craft memorable experiences. The microservices-based architecture allows for greater flexibility and control while the APIs cover all the commerce functionality, allowing you to access all the services you need.
Unified Commerce
The Kibo Unified Commerce Platform helps you respond to market forces with speed and precision. You can get a 360-degree view of your customers, deliver outstanding shopper journeys and centralize your commerce technologies. Oh, and it's completely headless too.
Enhanced Personalization
Combining Monetate and Certona gives you sophisticated A/B testing and AI-driven personalization. Use patented technology to serve your customers with carefully individualized experiences, resulting in increased engagement, conversions and lifetime customer value.
Adapt in the Cloud
Kibo Order Management is a flexible, cloud-based solution that enables retailers to quickly deploy and evolve dynamic fulfilment models that drive revenue and meet customer demands. Kibo is also architected for scale and flexibility, so you can adapt to evolving business needs, market demands and global disruptions.
Kibo and Amplience in action