Leading brands and retailers choose Amplience.
Take Retail Engagement to the next level
Dynamic Content combines advanced functionalities like content visualization, the content calendar and scheduled publishing to deliver line-of-business marketing and merchandising users with powerful tools to improve productivity and solve the Retail Engagement challenge.
Meeting the Retail Engagement Challenge
Retailers and online brands are awakening to a new era of retail: today's consumer has changed. However, retailers' content factory of today is still built for the consumer of yesterday and cannot keep up with her insatiable appetite for fresh, inspirational content.
Forward-thinking retailers know that their outdated content factory is no longer sufficient — they must industrialize and modernize, or risk irrelevance.
Find out more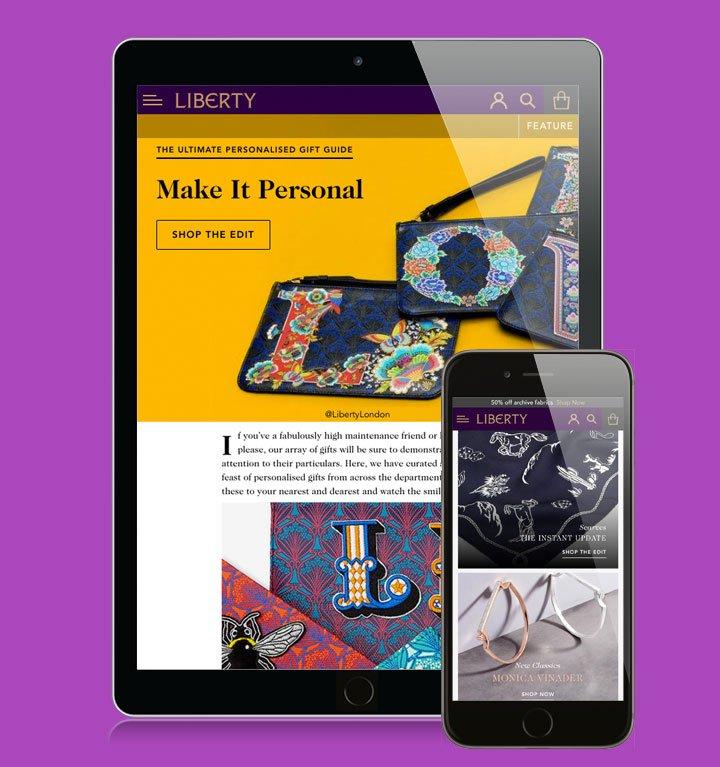 The Amplience Retail Engagement Platform
Unlike traditional Content and Digital Asset Management software, the Amplience Retail Engagement Platform is built Cloud- and API-first. It integrates seamlessly with transactional eCommerce platforms to provide marketing and merchandise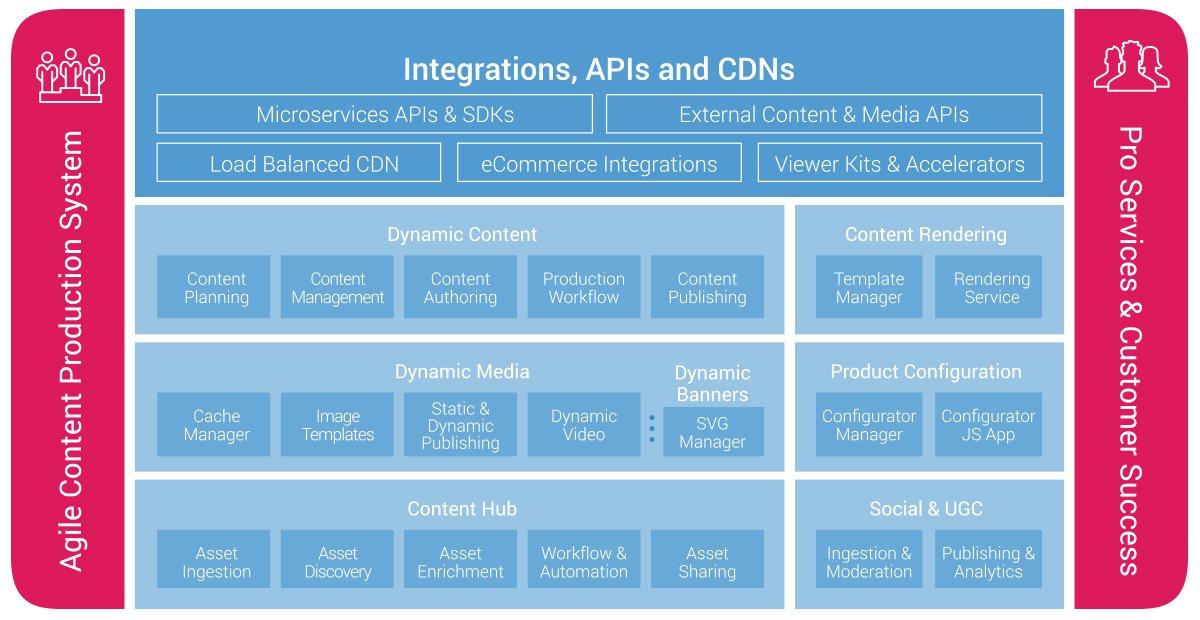 Explore more on the importance of Retail Engagement
Listen to thought leaders on how to thrive in the new era in retail and keep your customers engaged: