Discover the importance of Retail Engagement
Leading brands and retailers choose Amplience.
Hear their stories:
Shop Direct is the UK and Ireland's leading multi-brand digital retailer, with brands like Very.co.uk and Littlewoods contributing to over $3Bn dollars in online revenues. As a company Shop Direct is a pioneer of online retail, and we are delighted that Amplience is an integral part of the Shop Direct customer experience.
Otto.de is the largest online store within the Otto Group. Otto.de is one of the world's largest retail groups and has selected Amplience to replace its existing dynamic media solution.
The team at DFS, the UK's leading furniture store, understand that content is the key to creating an online experience that inspires and guides shoppers. Using Amplience, the DFS team automates many aspects of content production, ensuring that shoppers can find the sofa that best fits their requirements.
Meeting the Retail Engagement Challenge
Retailers and online brands are awakening to a new era of retail: today's consumer has changed. However, retailers' content factory of today is still built for the consumer of yesterday and cannot keep up with her insatiable appetite for fresh, inspirational content.
Forward-thinking retailers know that their outdated content factory is no longer sufficient — they must industrialize and modernize, or risk irrelevance.
Find out more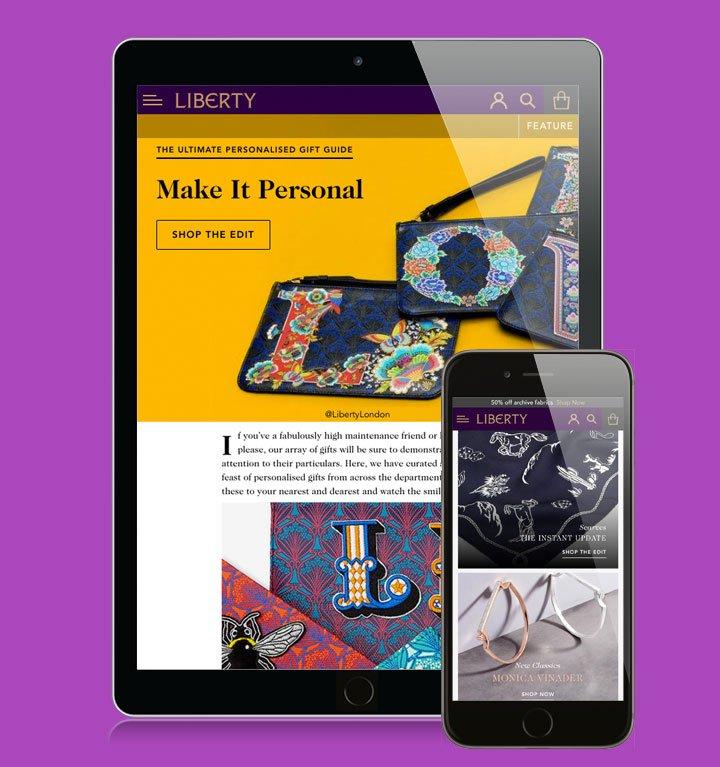 The Amplience Content-as-a-Service Platform
Unlike traditional Content and Digital Asset Management software, the Amplience Content-as-a-Service Platform is built Cloud- and API-first. It integrates seamlessly with transactional eCommerce platforms to provide marketing and merchandise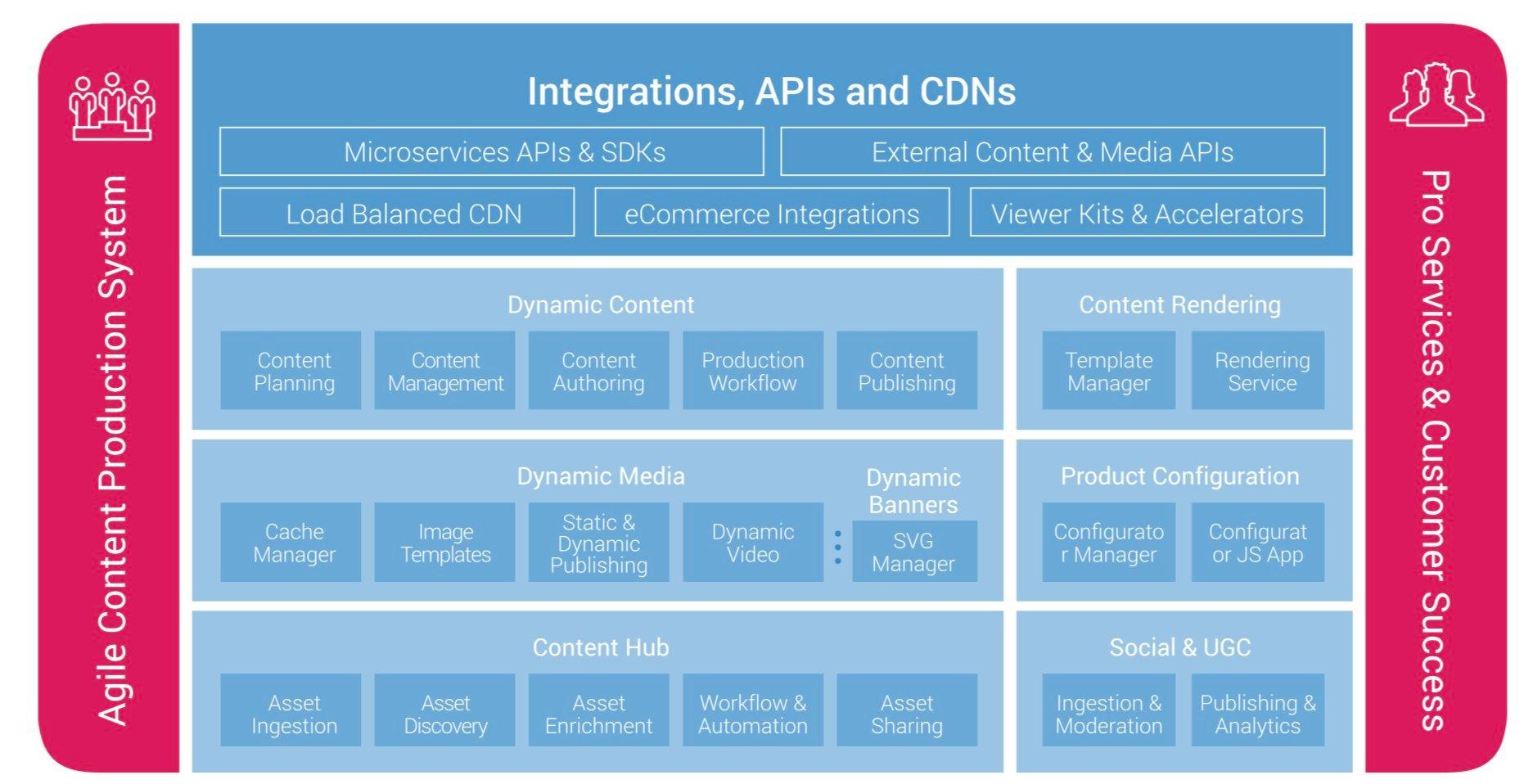 Explore more on the importance of Retail Engagement
Listen to thought leaders on how to thrive in the new era in retail and keep your customers engaged: