Translations.com
Be Everywhere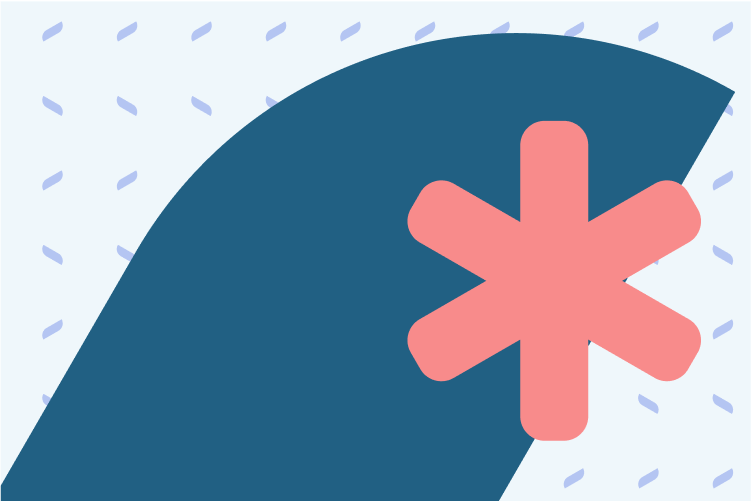 The world's largest provider of enterprise localization services and technology solutions
Helping the world's businesses navigate the global marketplace.
Translations.com offers a full range of content localization and translation services in 200+ languages to clients all over the world.
Its technology helps brands save significant time and money when translating content, streamlining the process across all sales channels, with the ability to schedule and request on-demand translation whenever you need it.
You get full transparency into translation spend and turnaround time, and you can choose from machine translation, human translation or combination of both.
Save 40-60% on time-to-market and translation costs
All-in-one content translation for global commerce
Amplience's integration with translations.com provides an all-in-one solution to initiate, automate, control, track and complete all facets of the translation process.
The combination of Amplience's headless content and commerce platform with translations.com's extended localization workflow capabilities creates a seamless plug-and-play content management solution with minimal effort and virtually no IT overhead.
Seamless Integration
Out-of-the-box integration for simplified implementation.
Smart Dashboards
Easy-to-use reporting and tracking.
Simplified Review
Painless and controlled translation reviews.