Algolia
Deliver What Your Customers Want. Every Time.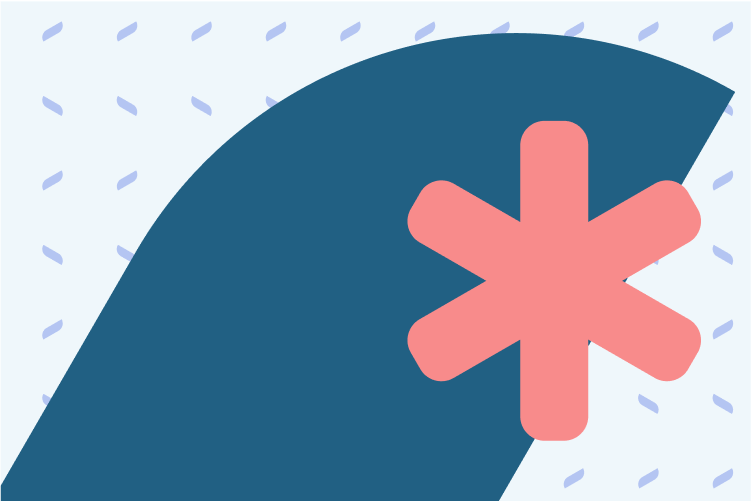 Search. Discover. Deliver.
Algolia and Amplience. Curated Digital Experiences for Brands That Want to Deliver Super Relevant Content to Consumers at Every Interaction.
You know that consumers don't have the patience for experiences that aren't engaging. And they will bounce if they can't find what they're looking for. So how fast your page load is, how relevant your content is and how quickly consumers find what they want are crucial.
Algolia is a content discovery platform that enables business to build, manage and deliver customer-centric, content-based experiences. On every channel. Combined with Amplience, you get a lightning fast experience in both content and search delivery.
Industry leading API performance and sophisticated business user tools mean digital teams can deliver curated digital experiences that give consumers exactly what they want. The faster and more relevant they are, the better the engagement. And the better the conversion.
Seamlessly integrate product search results with engaging content. All from the same place.
An api-powered integration to engage your audience with personalized experiences. On every device.
Combining Algolia's flexible APIs and UI toolkits with Amplience's extensive content and media capabilities makes world class customer experiences super easy to deliver.
Through the power of these headless platforms, brands can take advantage of faster, more relevant and personalized search experiences. The combination of Algolia and Amplience synchronizes product lists, categories and content in real-time with Algolia's supercharged search engine.
Algolia provides the tools to build and customize a state-of-the-art site search and discovery experience that embraces your brand on every device. Easily bring features including autocomplete, typo tolerance, filters, facets and query suggestions to your customers. Wherever they are.
Increase Engagement
Integrate content from across your online properties, such as blogs, FAQs, user generated content and product catalogues into a single, unified experience.
Personalize
Use your data to serve your customers the right products and content based on purchase history, demographics and more.
Unlock Value
All your content is available in one unified search experience. Maximise the return on your content investments with frictionless content discovery.
Algolia and Amplience in action
Everything you need to know about headless and how it enables composable architecture.
The way we shop online has changed forever.
Monolithic commerce platforms are dying out. More and more business leaders are going headless to meet the needs of their customers.
But what exactly is headless commerce? Why is it so important now? And how can you successfully migrate to a headless platform?
Created in collaboration with commercetools, Capgemini, Algolia and Fluent Commerce, this guide answers all these questions and more.
You'll learn:
Five of the biggest benefits headless can bring to your business

How to choose the right headless frontends and what to look out for
The functionality of headless commerce platforms

How to migrate to a headless platform as painlessly as possible

Things to consider before you start your headless implementation