BigCommerce
Create Differentiated Shopping Experiences, Anywhere, Powered by Headless Commerce.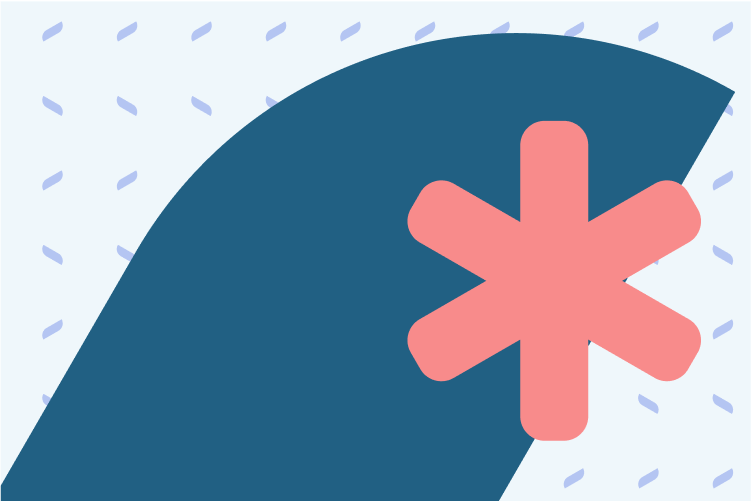 Content and Commerce, Combined.
BigCommerce and Amplience. Driving Digital Shopping Experiences That Go Above and Beyond Traditional Transactional Exchanges.
BigCommerce
(Nasdaq: BIGC) is a leading software-as-a-service (SaaS) headless ecommerce platform that empowers merchants of all sizes to build, innovate and grow their businesses online. As a leading open SaaS solution, BigCommerce provides merchants sophisticated enterprise-grade functionality, customization and performance with simplicity and ease-of-use.
Tens of thousands of B2B and B2C companies across 150 countries and numerous industries use BigCommerce to create beautiful, engaging online stores, including Ben & Jerry's, Molton Brown, S.C. Johnson, Skullcandy, Sony and Vodafone. Headquartered in Austin, BigCommerce has offices in San Francisco, Sydney and London.
Take full control of your headless commerce experiences across any channel, seamlessly.
The Best of Both Worlds.
No longer will retailers and brands have to compromise on their commerce or content. They can have both.
Both utilizing headless technology, Amplience and BigCommerce are primed to be at the forefront of bringing the content and commerce together in a seamless way previously unseen. Businesses can create the experiences they never thought possible, delivering rich content at key moments in the shopping journey and optimizing throughout to help increase conversion.
See BigCommerce & Amplience In Action
Freedom to create and convert
Take control of your customers' journey across any touchpoint by combining BigCommerce's powerful commerce engine and Amplience's flexible experience management platform to deliver API-driven experiences.
Deliver Multi-Channel at Scale
BigCommerce's eCommerce engine, coupled with Amplience's experience management platform, gives you the freedom to simultaneously deliver and manage commerce experiences across multiple stores, brands, and channels from centralized tooling.
Unlimited Potential for Growth
Put the power in the business' hands to create new commerce experiences with open commerce APIs and Amplience's low-code headless content management system. Increase time to market, internal efficiencies, and reduce bottlenecks for continued growth.