Dynamic Yield
Build amazing digital experiences with great agility and speed.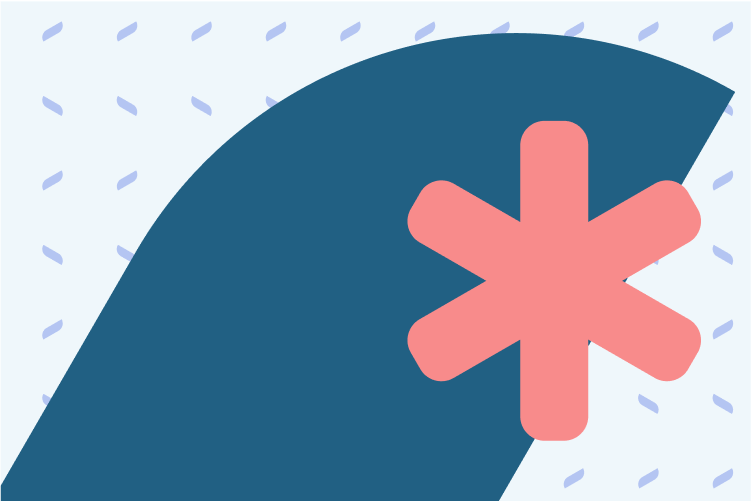 Personalized. Optimized. Synchronized.
Dynamic Yield and Amplience. An API-first way for brands to leverage A/B testing and personalization in a headless world.
Dynamic Yield helps enterprise brands quickly deliver and test personalized, optimized, and synchronized digital customer interactions. More than 350 global brands are using its Experience Optimization platform to iterate faster and algorithmically match content, products, and offers to each individual for the acceleration of long-term business value.
Scale your customer experience delivery and optimization. Connect with your customers.
Accelerate Execution.
Dynamic Yield allows brands to quickly activate data from any source to create relevant and consistent interactions that drive more sales. Integrating their Experience APIs with Amplience's flexible content management system enables customers to take a headless approach to their personalization efforts meaning they can experiment and learn faster than before. It's a partnership that delivers brands more actionable data to aid decision making, ultimately helping brands connect with customer more and stand out.
Customer Data Management
Power deep personalization with an agile segmentation and data management system. Unify customer data across all digital and offline touchpoints and use it to power your marketing ecosystem.
Recommendations
Leave content and product recommendations to decision-making algorithms. Deliver relevant customer experiences through personalized recommendations across the entire customer journey.
Targeting & personalization
Omnichannel personalization and experimentation capabilities, together in one platform. Personalize every interaction to deliver an optimal customer experience at scale across web, mobile, email, and ads.
Dynamic Yield and Amplience in action