Moovweb
The Storefront Infrastructure for Sub-second Dynamic Websites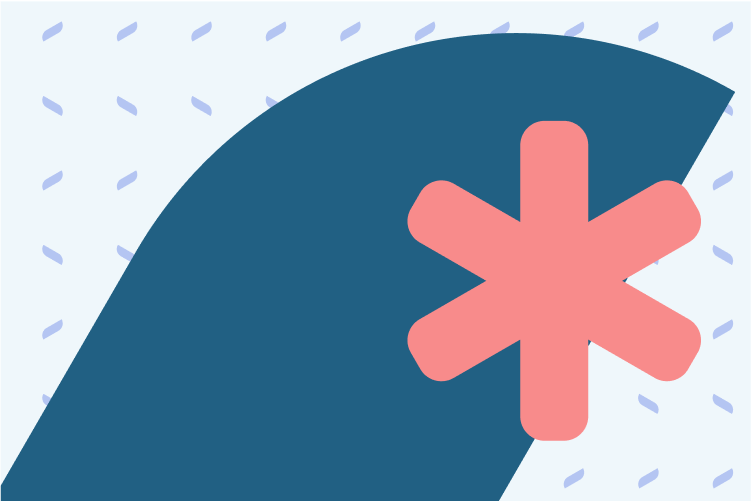 Be Instant or Be Nothing
Moovweb and Amplience. A Performance-led Alliance That Delivers the Fastest Possible Experience for Headless Commerce Frontends.
A Moovweb and Amplience partnership is built on the understanding that instant is the new standard in eCommerce. Today's customers won't tolerate any delay in their shopping experience. And our partnership makes sure they don't have to.
The Moovweb application is best in breed for frontend. And the Amplience platform best in breed for content. Content creators can schedule and publish updates in real-time with the Amplience CMS. Then Moovweb's Experience Delivery Network (XDN) takes over to deliver the storefront without delay. So you get a commerce experience with page load speed that's faster than a blink of the eye.
Separating these commerce functions allows each piece of technology to do what it does best. The APIs take care of the integration making it seamless, solid and super quick. So teams can focus on what really matters: making content that converts.
For engaging storefronts that load faster than the blink of an eye
A solid integration for brands who want their experiences to be as fast as they are engaging.
The bigger and more dynamic your commerce site, the more you will get out of Moovweb and Amplience. Multiple pages, myriad products, a never-ending stream of content. There is no limit to how much we can handle.
Never worry about traffic spikes or downtime again. The Moovweb XDN is a serverless JavaScript backend for frontend that allows for unlimited scale. And it's built to work with multiple frameworks such as React, Vue or Angular so you have maximum flexibility with what you want to work with.
The Moovweb XDN guarantees median sub-second page loads for enterprise commerce sites, no matter how complex. And Amplience as a presentation tier pushes just the content needed for the experience.
Iterate More
Get more done in every website release. And get it done faster. Business teams have the freedom to A/B test as much as they want without fear of slowing down their site. So they can find out what works. And act on it straight away.
Launch Fast
Launch your instant commerce site in stages, even if you don't have full API coverage. Moovweb XDN has pre-built integrations with both Salesforce and SAP Commerce, just like Amplience.
Immediate Results
Sites that implement Moovweb improve conversion rates by 15-30% and boost organic traffic by 20-30%. Combined with the performance and productivity improvements possible with Amplience the results are better for both teams and customers.
Moovweb and Amplience in action