Frontastic
The standard Frontend-as-a-Service for your headless CMS and commerce system.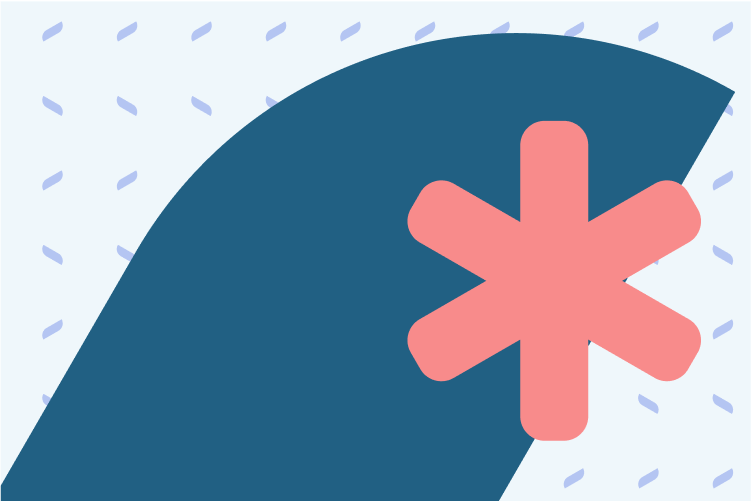 Create Powerful Experiences Through Composable Commerce
Frontastic and Amplience. Digital Experiences Without Limits.
Frontastic is a commerce frontend platform that unites business and development teams to build amazing commerce sites on headless unbelievably fast.
Both members of the MACH Alliance, Amplience and Frontastic are the perfect combination to help enterprises create unbeatable storefront experiences.
Together, we give customers a best-of-breed solution that creates powerful customer experiences.
The new standard for commerce frontends.
Build the Incredible.
Frontastic connects to any API to unify tech landscapes and provides the necessary tools so commerce teams can focus on innovating new features.
Amplience's headless content and digital experience management solutions and Frontastic's innovative frontend platform is the combination that makes a difference and the combination that helps businesses differentiate themselves in a competitive commerce landscape.
Launch your frontend now
Both Frontastic and Amplience focus on commerce clients operating in very competitive and dynamic markets in the US and Europe. That means we know what it takes to launch, launch fast and what you need to succeed.
Empower your marketing team
With our Editor, your marketing team works independently from your developers. This gives everyone the freedom and flexibility to focus on what they're best at.
Boost your frontend development
Create endless possibilities for your frontend. Your developers get to work on the cool stuff like building your own unique Tastics and our fully customizable building blocks based on ReactJS.