Elastic Path
The leading eCommerce for brands driving digital differentiation with Composable Commerce.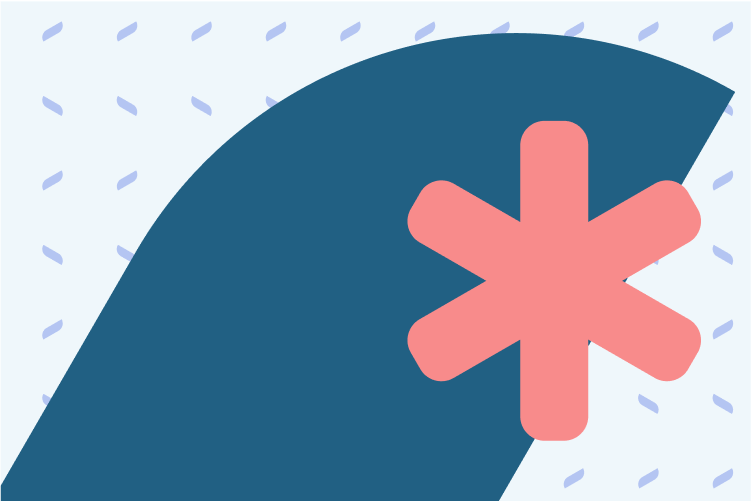 Composable Commerce for All.
Elastic Path and Amplience. Helping brands push rich and engaging product and promotional media to all channels and touchpoints.
Elastic Path powers mission-critical digital commerce for the world's leading brands, such as Tesla, Intuit, Pella, Deckers Brands, T-Mobile, and over 250 other leading enterprises.
As relentless innovators, Elastic Path pioneered the  Headless Commerce  space in 2011 and spear headed  Composable Commerce  in 2020. Elastic Path provides  industry-leading  headless commerce  solutions  for  digitally-driven brands to rapidly build, deploy, and continuously optimize highly differentiated commerce experiences.
Industry-leading headless commerce solutions for digitally-driven brands.
Pre-composing the composable.
Elastic Path unlocks composable commerce with the Composable Commerce Hub. The Composable Commerce Hub is the industry's first and only open exchange of business solutions powered by leading headless commerce providers. Businesses can choose from a pre-composed solution to get up and running quickly or use the Accelerators to custom compose their architecture. And of course, Amplience is able to be utilized as part of either option.
The Composable Commerce Hub gives businesses the control to design digital experiences for their unique needs and the simplicity to launch and generate revenue fast – it's all the autonomy but without the risk.
Business Centric
Business centric refers to the enablement of the business users, i.e the marketers, merchandisers, product managers, etc. to make changes in the flows of their digital strategy without heavy reliance on IT. Business user tooling, robust customer service, and business IT collaboration through composable commerce grants marketers the right amount of control over the work flow to engage with customers and respond to their competitive market place at the speed.
Modular Architecture
Modular architecture refers to the concept that each component of the architecture is a self contained system and can be deployed independently. A modular architecture is key to supporting more agile delivery, faster time to market, and improved customer experiences across all devices and touchpoints. Modularity has been difficult to achieve with traditional incumbent platforms due to its rigid architecture, but with MACH, JAMStack, and extensibility, modularity is seamless.
Open Ecosystem
Composable commerce enables assembly of best-of-breed components around your core commerce service, including point solutions like search, tax, PIM and order management - just to name a few.  But, composable commerce does more than just support the library of assets to be composed, it offers an easy to leverage framework for integration, plus guides that reduce the time to compose, and support so that when you run into a challenge, there is always someone there to help.
Composable Commerce. From The Beginning.
Composable commerce hasn't been around for too long, but it's here to stay. To help you get to grips with what it actually means and why it should be on your radar, we thought we'd strip it right back. Take you back to basics if you will (because no one really wants to read all the jargon anyway).
So here it is. The first guide you should read when entering the world of composable commerce.
Key Highlights:
Composable commerce summed up – what it is and how it has come about

Why you need to sit up and pay attention to composable commerce

Key benefits a composable approach brings

A few considerations on whether you're ready to take it on