Mobify
The modern decoupled storefront for headless content and commerce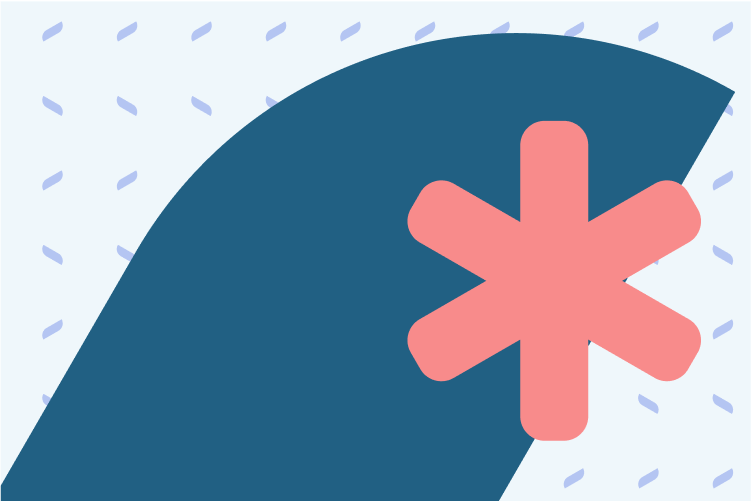 Powerful APIs. Powerful experiences.
Mobify and Amplience. An API-led partnership that delivers a headless storefront for powerful content and commerce experiences.
A Mobify and Amplience partnership is a trusted integration enabling digital teams at leading brands to focus on driving content. To the right customer. At the right time. On the right device. In a repeatable manner.
As brands aspire to deliver new types of digital shopping experiences, content teams are challenged with creating personalized content that can scale effectively across multiple channels and devices.
Using APIs, the Mobify storefront layers on top of the Amplience to enable rich, immersive content for more powerful digital experiences. Giving you a web storefront that prioritizes scalability, security and ongoing monitoring.
Drive content to the right customer. At the right time. On the right device.
A streamlined integration for brands who want the freedom to deliver powerful experiences. Quickly.
As a modern 'Frontend as a Service' Mobify provides all the core front-end components an ecommerce retailer needs. The experience you build on top of it with Amplience is what makes your brand unique. 

Digital teams can connect Mobify and Amplience for maximum results with a streamlined workflow across the content and code. The Mobify storefront pulls in the content in the format needed through APIs in real-time. This means we can deliver a consistent experience at every touchpoint. And give teams the agility to continually push new content. And new experiences.
Preview the Future
Teams can preview how new content and experiences will come to life on their live site across devices, without having to leave Dynamic Content. This means they can move faster. Save time. Ensure consistency. And focus on making content that makes a difference.
Latest Content, First
Mobify's storefront uses high-performance microservices and a global Content Delivery Network (CDN). This means we can deliver experiences and content with sub-second load times. You get continuous performance optimization. And zero degradation, even at peak traffic.
More Speed. More Markets.
An agile storefront and headless content management system will help you fully scale content to support multi-site and multi-language localizations, without the risk of inconsistent brand and data management across multiple stores.
Mobify and Amplience in action