Commercetools
A Flexible, Cloud-based Commerce Platform for the Future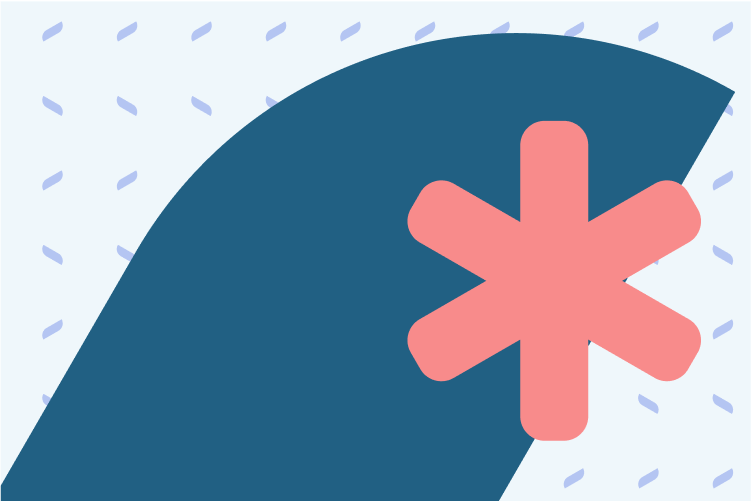 Unified Headless Commerce
commercetools and Amplience. For Customer-first Commerce Experiences Built on Rock-solid Headless Foundations.
commercetools is the undisputed headless commerce leader. Their APIs provide the core eCommerce and Product Information Management (PIM) capabilities that are the foundation of a modern commerce solution. And as the headless content leader, Amplience's content and asset management, and rich media APIs are the best match to form a complete commerce experience management solution.
As consumers demand more flexibility in how they shop and where they purchase, brands are challenged with creating a seamless shopping experience across all digital touchpoints.
By layering Amplience's headless frontend content and experience management capabilities onto the flexible headless APIs of commercetools, the commerce experience becomes completely customizable. From website to app, voice assistant to social. The use cases are infinite. And the solutions can be truly innovative.
Fully customized commerce experiences for a shopping experience like no other.
A Flexible Integration for Brands to Bring to Life Their Product Catalog with Engaging Content.
As a modern commerce platform, commercetools provides all the core backend commerce components that retailers need. How you bring these commerce experiences to life with content, to build experiences, is how Amplience makes headless, seamless.
The integration seamlessly maps the commercetools product catalog into Amplience, where it can be combined with the content and components you need to create a compelling and engaging customer-first experience.
Using Amplience, merchants and marketers can combine product data and content to create rich visual merchandising experiences such as product carousels, shoppable lookbooks and personalized category landing pages. These can be previewed, scheduled and published using Amplience's intuitive content visualization and preview technology.
No Restrictions.
With 300+ API endpoints, the commercetools platform is built for choice and flexibility. Combined with the content possibilities you get with Amplience, the result is a headless architecture you are in full control of. No restrictions. Ultimate freedom.
Quicker Results.
Being 100% API-first and cloud-native means increased speed and agility for commerce and content teams who want to experiment with what works best. The separation of the frontend allows for A/B testing without jeopardizing backend stability. So you can find out what works. And act on it.
Better Experiences.
Cloud-native commerce gives guaranteed performance and availability for your solution. Different touchpoints have different scaling needs, so the separation of parts improves the functionality of all. Which keeps your customer experience the best it can be.
commercetools and Amplience in action