Attraqt
Powering exceptional shopping experiences.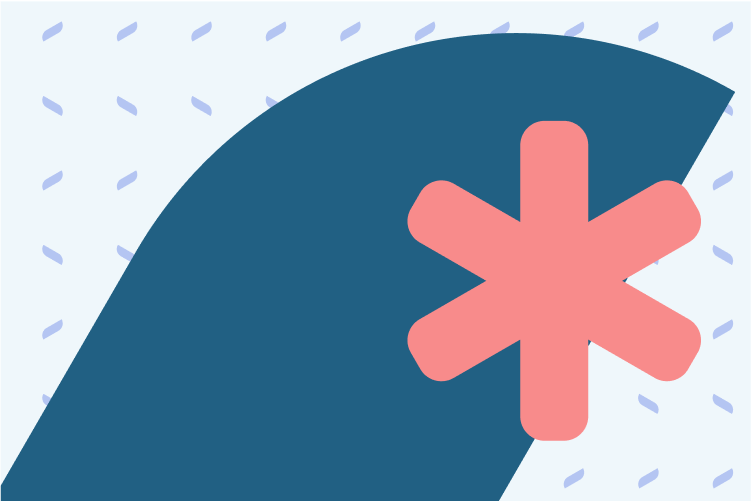 Compelling product discovery experiences at scale.
Attraqt and Amplience. An API-led partnership that allows for unique personalization and precise content delivery.
Attraqt powers exceptional shopping experiences for over 300 of the world's leading brands, manufacturers and retailers. Attraqt provides a set of API-enabled, algorithm-driven, intelligent SaaS services covering personalization, search, navigation, merchandising, recommendations and internationalization.
The Attraqt platform orchestrates AI models in real-time while allowing clients to integrate their own algorithms. This helps build true personalization strategies and creates differentiated experiences at scale, so customers can exceed the expectations of today's shopper, while reaching commercial goals.
Orchestrating experiences that are efficient, compelling and connected across the customer journey.
Creating Individual Moments That Matter.
The partnership between Amplience and Attraqt allows retailers to power their customer experiences into the future. It allows them to react to the needs of their customers with unforeseen agility.
By combining Amplience's powerful digital experience management solution with Attraqt's leading capabilities in search, merchandizing and personalization, retailers and brands can deliver the highly personalized and compelling shopping experiences that customer have come to expect. From the moment customers interact through to purchase and beyond, Amplience and Attraqt help deliver the right content, the content that guides, educates and inspires, at the right time.
Smart Automation & Strategic Control
Don't rely on a black box solution. Attraqt combine AI with human expertise to create differentiated shopper moments efficiently. Let the teams that control the strategy decide how to set the rules and control the automation to meet commercial goals.
Api–led Platform
Discover an API-led platform that frees your tech stack and unifies your teams to deliver more, quickly. Build, innovate and scale exceptional search, merchandising and personalized experiences that accelerate commercial growth.
Headless Architecture
Attraqt's open, headless architecture makes it easy to connect with any existing environment, to reach new customers faster. Build on a set of powerful APIs to bring your own data, your own algorithms and models…and connect your own analytics platform, or get access to data in real-time.
Attraqt and Amplience in action