Fabric
Headless commerce APIs to seamlessly scale your commerce experience.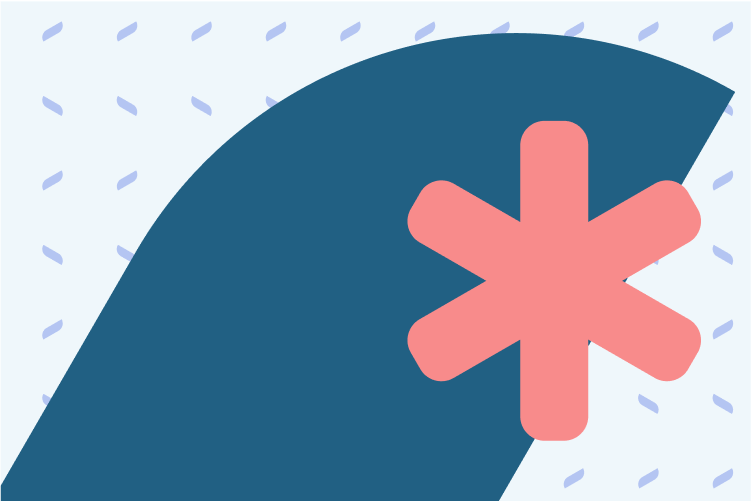 The End of Replatforming.
Fabric and Amplience. Delivering Best-of-breed Offerings for Every Single Retailer.
Fabric is a headless commerce platform that helps companies seamlessly scale via an API-driven modular system.
On a mission to democratize headless commerce and help retailers compete in a multichannel world, Fabric is a force multiplier on retailers' existing technology investments proven to grow digital revenue by up to 3x.
In partnership Amplience and Fabric are set to provide retail and eCommerce brands with the tools they need to build next-generation customer experiences, without draining valuable engineering resources.
Headless commerce purpose built for growth.
Pushing Boundaries.
Decoupling your front and backends with a headless architecture gives you the ability to create stunning storefronts without constraint and without any backend sacrifices.
With an API-first approach, Fabric and Amplience can help retailers launch faster, scale product inventory and craft memorable experiences. Not only can you experience the freedom that comes with limitless customization but both technical teams and marketers are empowered to create the modern digital experiences customer expect.
Fast time to value
Forget lengthy and risky replatforming projects, launch in weeks not months. That's the beauty of headless commerce. Through a best-of-breed approach that allows you to choose the tools that fit your business, it's all the functionality you need, and none of the stuff that simply gets in the way. Plus, with Fabric you get dedicated launch and growth managers to help ensure success.
Modern tools for the modern business
With a headless CMS you get complete creative control. You get powerful marketing and merchandizing applications that help you create meaningful experiences, and you get the tools that allow for greater team collaboration and increased automation. And it's fast, like sub 1 second site speed fast.
Extensible SaaS
Fabric covers all bases – control your B2C, B2B, multichannel commerce from the one platform. Build your architecture how you want with open APIs, developer tools and integrations with over 30 leading vendors. And, Fabric's cloud-native SaaS solution means no maintenance, advanced scalability, security, privacy, compliance and extensibility.