Oracle
The Complete Software as a Service Solution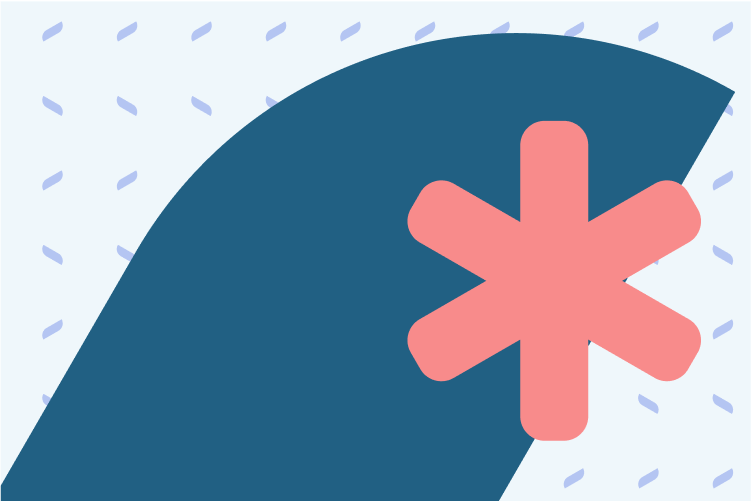 Curated Customized Commerce
Oracle and Amplience. A Customizable Content and Commerce Solution to Drive Engagement, Sales and Loyalty Across All Channels.
Oracle Commerce Cloud is a scalable, flexible, SaaS commerce solution designed to run in the Oracle Cloud. Together with Amplience it gives teams the tools and infrastructure they need to build a highly customizable, feature-rich commerce storefront.
Amplience takes care of media optimization to ensure high performance and speed of delivery. Giving merchandisers and marketers the freedom to do more. To focus on improving customer experiences. Without having to compromise quality over speed and performance.
With the ability to accelerate content production, marketers and merchandisers can focus on driving personalization, running A/B tests and creating campaigns that really make a difference to converting customers.
Focus on improving customer experiences. Not compromising on speed and performance.
A full integration for brands that want to scale and optimize their content management.
Amplience provides a rich content management solution for Oracle Commerce Cloud customers. Scale content production. Author, preview, schedule and deliver content into every digital channel. And automate product media delivery.
The lightweight, component-based design uses widgets to easily integrate Amplience directly into the site administration. Giving teams get full control over what content they use where.
Amplience Dynamic Media integrates directly into the Oracle Commerce Cloud catalog to deliver high quality and optimized product and marketing media. While Amplience's Dynamic Content allows digital teams to create rich, engaging content. APIs mean they can associate product data as part of their content authoring experience to build out curated banners, product carousels, lookbooks, blogs, shoppable video and everything in between. Brands get the best of both worlds: an enterprise-class commerce platform with an enterprise-class content management solution.
Customer First
Build buyer-specific experiences. Utilize customer data to deliver the right content and products effectively. And create personalized buying experiences across all channels. This is customer-first commerce.
Innovate and Evolve
Innovate quickly and evolve your customer experience. Position your business to address today's digital commerce challenges and prepare for tomorrow with an open and scalable API-first platform.
Connect all the Pieces
Unify your back-office systems with your front-office applications to align your organization around your customers and deliver on your brand promise. Oracle and Amplience tie finance, supply chain, and CX together.
Oracle and Amplience in action