Slatwall Commerce
Combining a complete enterprise feature set with headless commerce flexibility.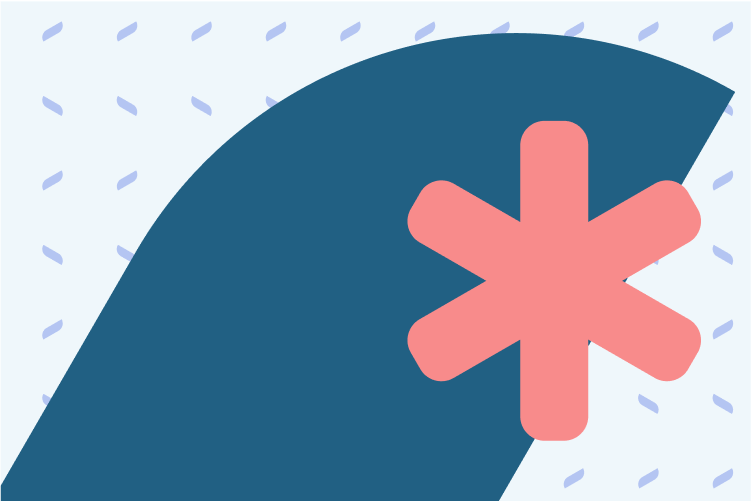 Gain complete commerce control.
Slatwall and Amplience. Modern eCommerce where everyone gets what they want.
Deliver unique commerce experiences with Slatwall Commerce and Amplience. A partnership that allows complete control over your storefronts, be it B2C or B2B, never again will you have to compromise on features, on innovation.
With enterprise-ready tools that work for both business and technical teams, businesses can design and quickly launch the storefronts they want. Business teams have the tools to promote, analyze and manage their business while developers can easily access commerce services to build storefronts without development challenges, hacks and workarounds.
Create innovative commerce experiences, across all storefronts and devices, all in one place.
Everything in one place. Everyone on the same page.
By utilizing the power of APIs, Slatwall and Amplience can come together to form a commerce proposition for B2B and B2C businesses like no other. Businesses can leverage a complete feature set, whereby they can manage their digital experiences from start to finish in one place. Manage and optimize your product catalog, your content, your data and analytics. It's everything you need to take control of your commerce and experiences.
Advanced Selling
Go beyond the basics of selling with Slatwall's advanced product catalog capabilities, all within the core. Easily add and manage unique product options like subscriptions, digital goods, and complex product kits. For stores that want to grow and unleash new selling tactics, Slatwall and Amplience deliver full control over products, media, and content to create highly customized and dynamic commerce experiences without compromise.
Actionable Insights
Make smarter, data-driven decisions with Telligence, Slatwall's full suite of intelligence, analytics and reporting tools built right into the core. Built in automation, workflow and reporting with no code or SQL skill required lets you quickly turn insights into action and spend more time creating powerful, customer-centric commerce experiences.
Advanced Marketing
Slatwall's fully integrated enterprise sales tools and services, including a sophisticated promotions engine, loyalty programs, and customer groups, allow marketers to unlock opportunities and drive repeat business. Position your business for the challenges of today and tomorrow by bringing together two best-in-class API-driven solutions for complete flexibility and the freedom to do more, faster.