Content Hub combines disparate content silos into a single content library. By unifying editorial and product content, image, video and document assets, Content Hub enables more efficient, collaborative and creative production processes. It streamlines the creation of the rich shopping experiences that drive conversion.
Key Benefits

Realize 10x productivity improvements by automating ingestion, processing, and metadata information

Reduce media search and discovery costs by 90% or more

Increase media asset re-use and ROI by making new media assets simple to find and deploy

Media enrichment workflows make it easy to create interactive rich media and content

Reduce collaboration costs with shared folders, workflows and automation jobs

Eliminate error and mitigate commercial risk by automating media and content set creation
Support for international locales is built into the core Content Hub data model. Adding Assets to Locale Groups makes content localization simple. Once set up, content and assets can also be assigned to specific locale slots within a 'Localization' which, when published, can be called using standard locale naming conventions (e.g. en-GB, fr-FR, de-DE etc.).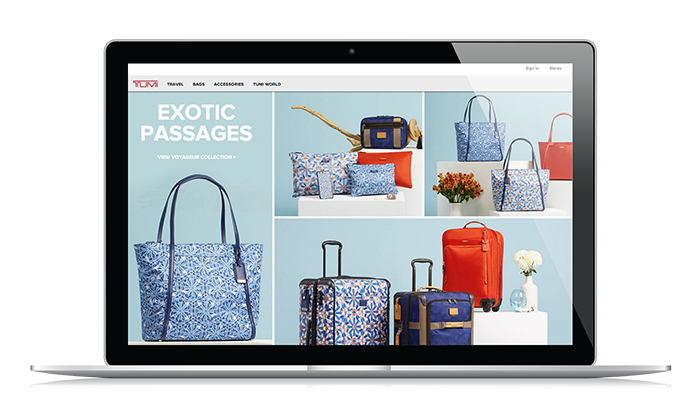 Surface any metadata to define and categorize content and assets. Examples include product information including SKUs, product category, color, material composition, descriptions, pricing, titles, stock levels, previous sales history, associated products, seasonal information, and many others.
The Content Hub's no SQL data architecture enables the creation of any number and type of schema to help define and categorize files, ensuring that creative producers can quickly search and discover the right content. Metadata schemas can be locked down so that they are read only, and metadata can be edited in multiple languages so that users can easily search for keywords in local languages.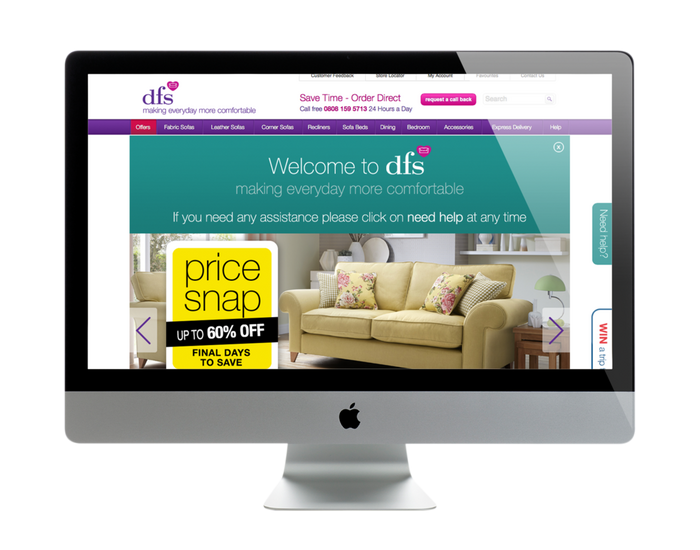 The Amplience Content Hub enables both manual and automated asset ingestion methods. Using the main Content Hub application, content can be manually uploaded from a variety of file storage systems and cloud content platforms like Dropbox, Box and Sharepoint. Alternatively, asset upload can be automated from FTP servers, or via feeds from production studios and social media like Instagram and Twitter.
The automated bulk upload process is built for high performance, enabling millions of asset uploads every day from local, remote or third party sources directly into the Content Hub. These bulk upload jobs can run hourly, daily or weekly, making Content Hub the ideal repository for large libraries of product images.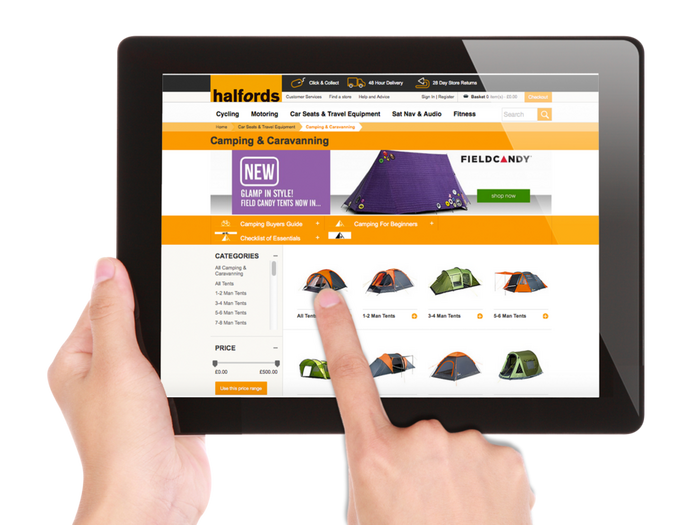 The Content Hub provides users with collaborative workspaces, via Asset Stores, to enable shared media workflows between different teams and stakeholders. Media can be exchanged automatically between companies and account teams, creating a cost-effective means to share assets between brands, channels, and supporting agencies.
The Point of Interest (PoI) App provides a tool for visual designers to set Point of Interest metadata on images. This enables art direction for responsive image rendering, in the form of on-demand image cropping to ensure the image focus – or 'Point of Interest' – remains in an optimal viewing position when rendered for different devices or viewports.