Leading businesses choose Amplience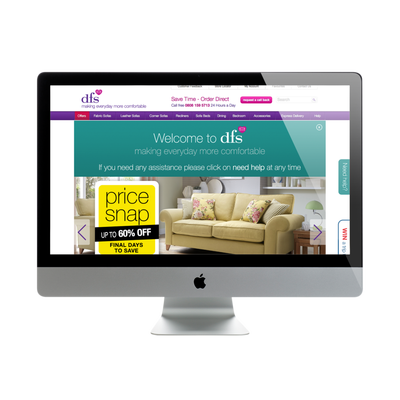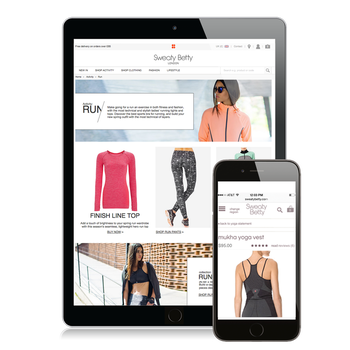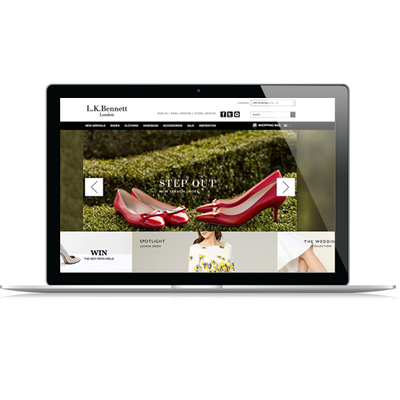 As an Amplience customer, you will be assigned a Solution Consultant, who is charged with helping you get the maximum value from our service.
Your dedicated Solutions Consultant will:
Work with you and your team to get you live with a solution that aligns to your initial business objectives
Continuously measure how well you using content across digital channels
Provide you with guidance on how to get the most from your solution and address your training needs
Alongside these strategic reviews from our Solution Consultants, we also have a 24/7 support desk, who will be on hand to help you at any time.
The Amplience team has delivered successful implementations for all kinds of customers and infrastructures. We'll listen to your requirements and agree on a solution that gets you up and running as quickly as possible, working closely with your team and your partners. Our internal QA and Deployment team will ensure that the implementation meets our standards, and yours.
Our team has comprehensive experience in migrating customers to Amplience Dynamic Media from other legacy solutions such as Adobe® Scene7®.
Our Customer Success team implements tailored solutions with Amplience Dynamic Content and Dynamic Media; a unified platform for digital content and media production.
Find out more