Content Benchmarking & Improvement tool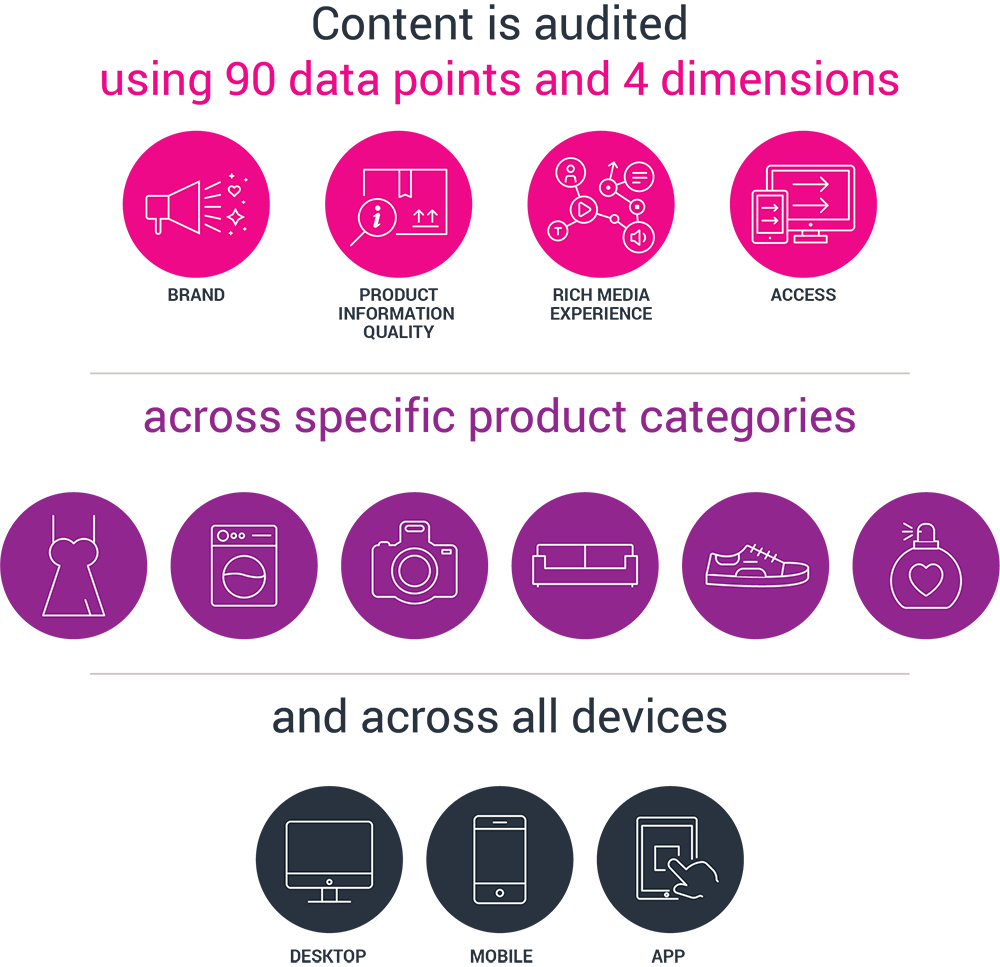 The Amplience Content Audit gives retailers a unique tool that benchmarks their content in two ways:
1. Against their competition
2. Across their own categories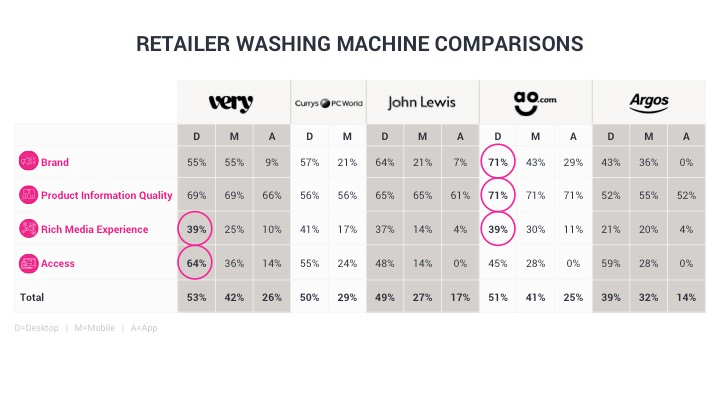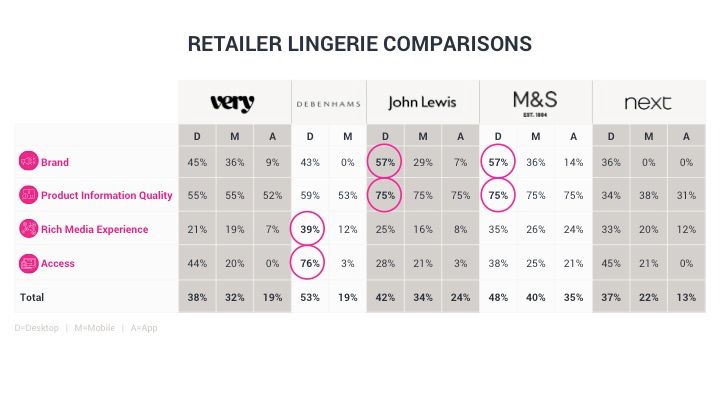 Content Audit: The 4 Dimensions
A Content Audit analyses a retailer's content through the eyes of the shopper, and across all devices, and benchmarks product-category level content against competitors. Content Audits are carried out across four specific dimensions, in line with best-practice content strategy for online retail..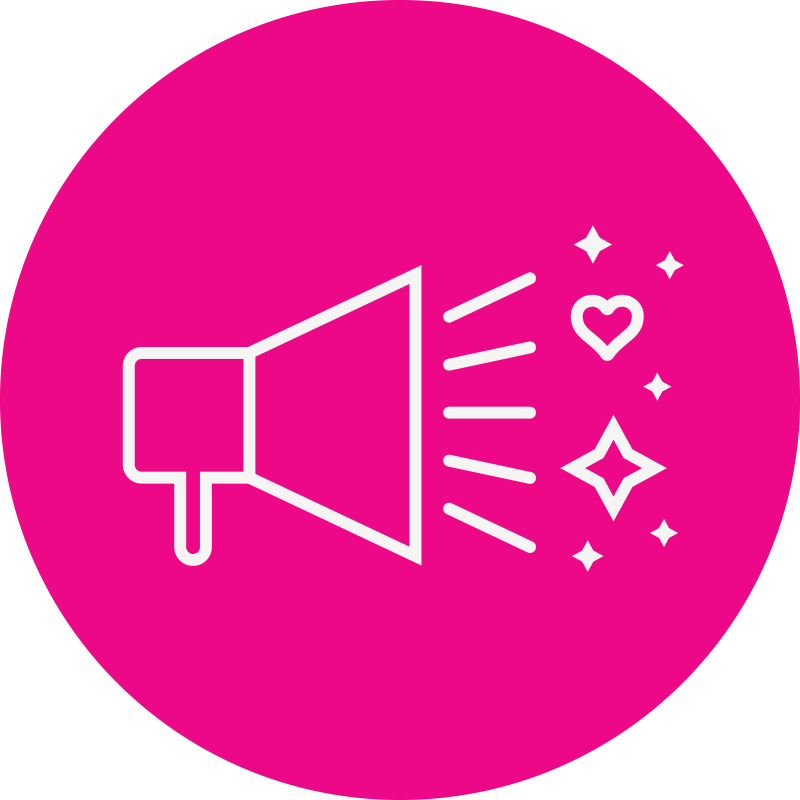 Brand
The dimension Brand scores how effectively the brand is communicated across the retailer's site and within category-level content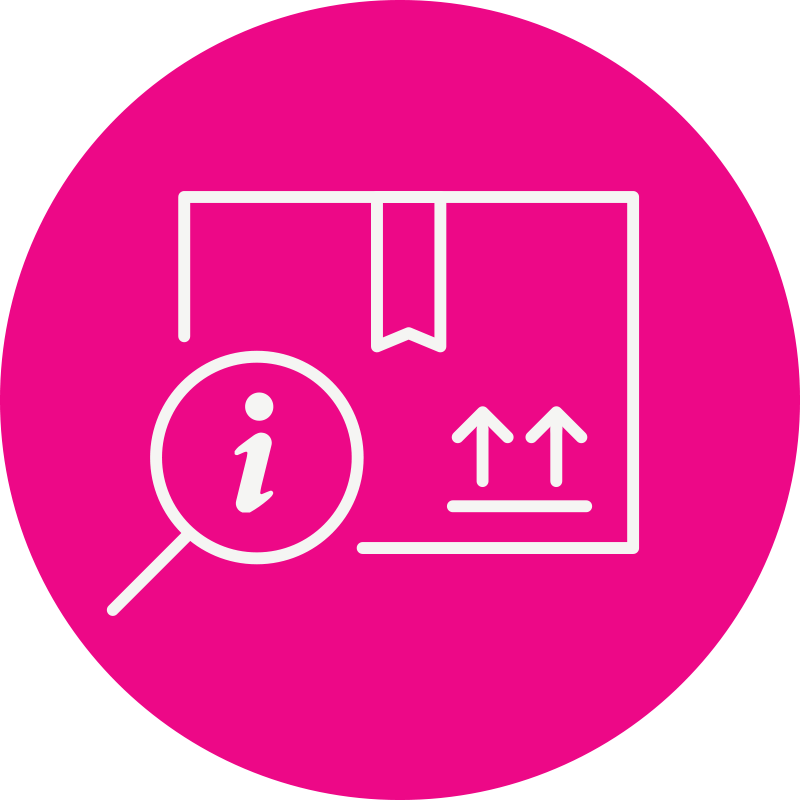 Product Information Quality
Product Information Quality scores the quality of the product information and the consistency of that information across the product range.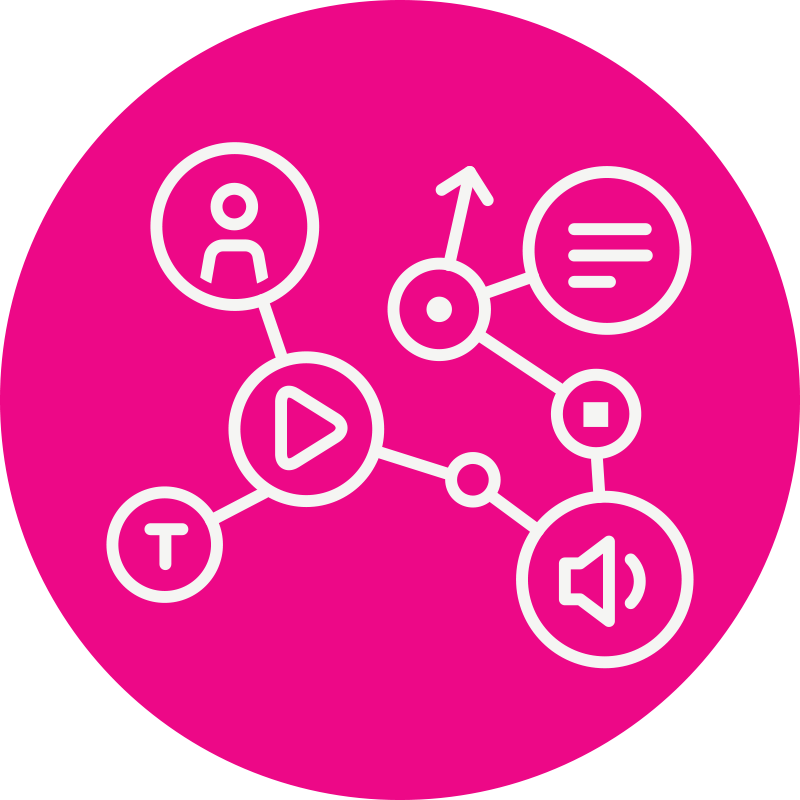 Rich Media Experience
Rich Media Experience scores the volume and variation of content, and the use of rich media across the customer journey.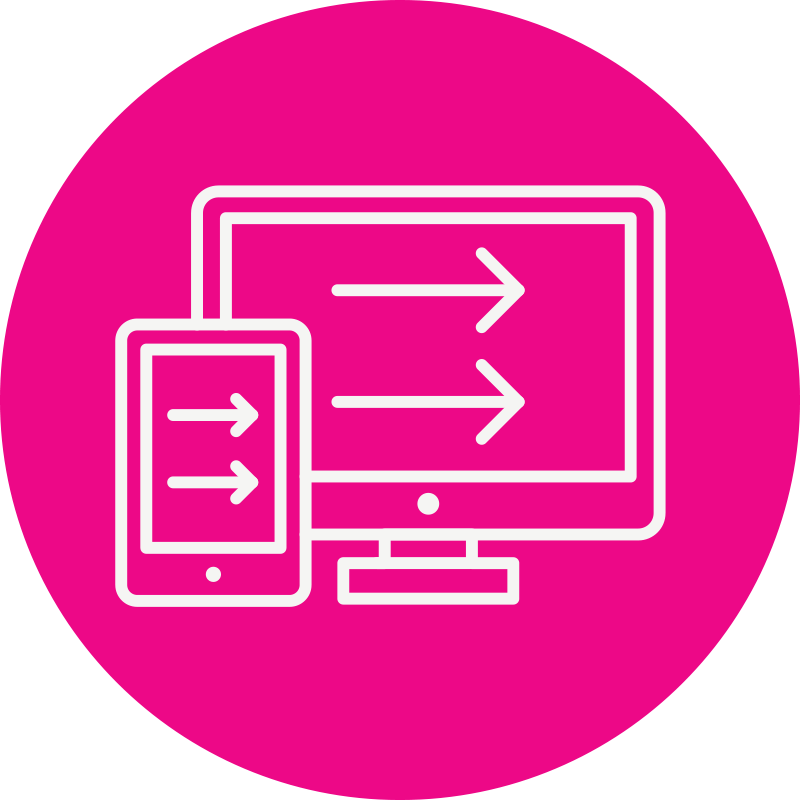 Access
The dimension Access scores the signposting of content and the number of links.