Content Benchmarking & Improvement tool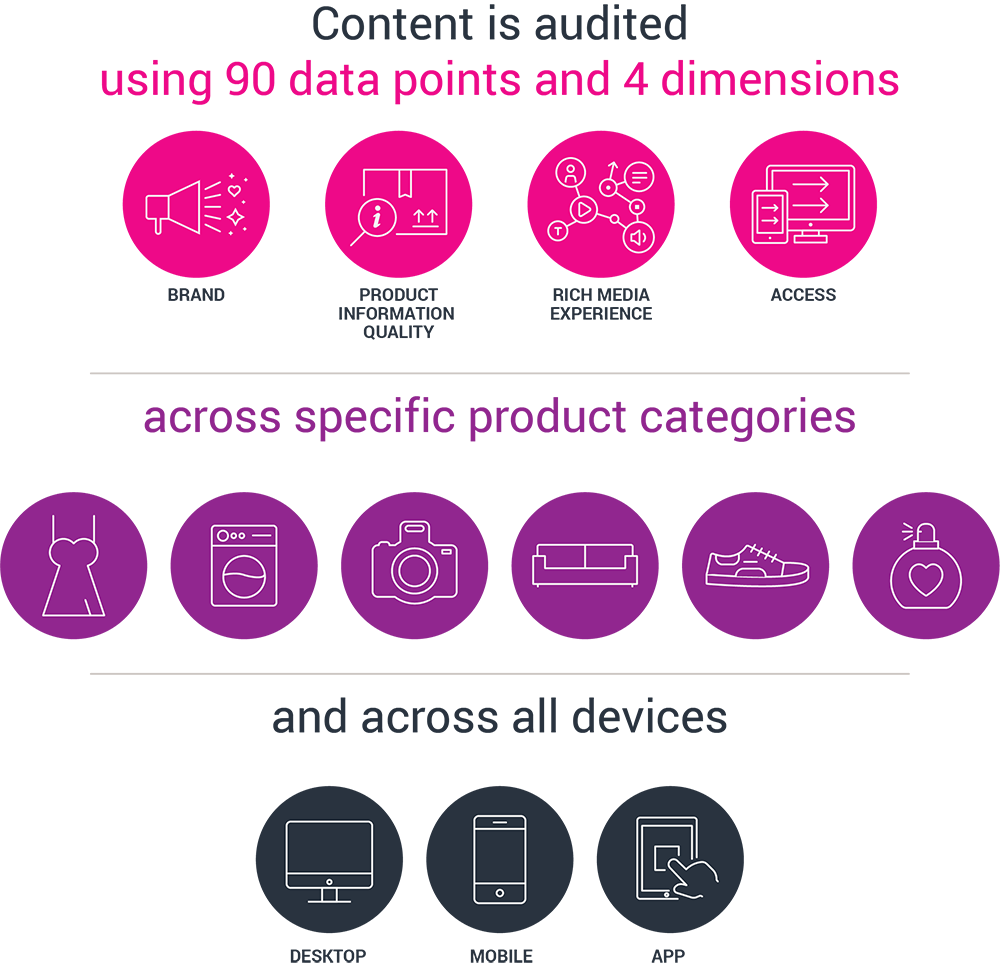 The Amplience Content Audit gives businesses a unique tool that benchmarks their content in two ways:
1. Against their competition
2. Across their own categories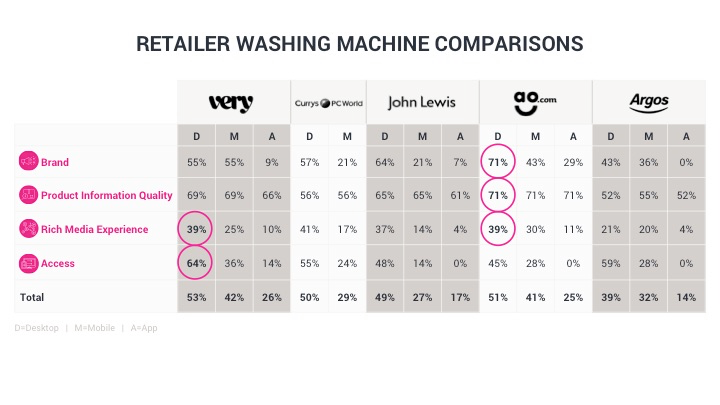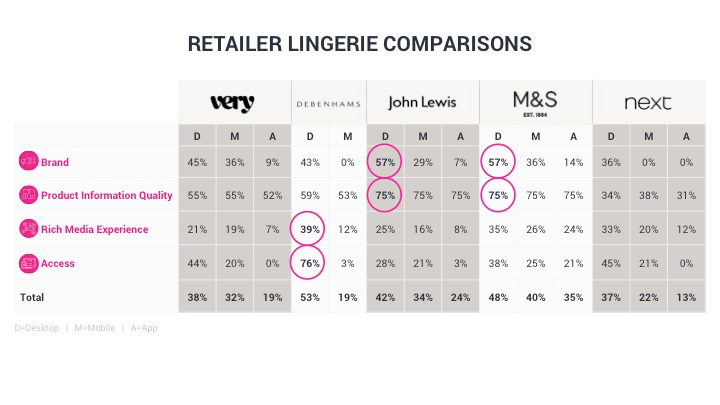 Content Audit: The 4 Dimensions
A Content Audit analyses a business's content through the eyes of the shopper, and across all devices, and benchmarks product-category level content against competitors. Content Audits are carried out across four specific dimensions, in line with best-practice content strategy for online commerce..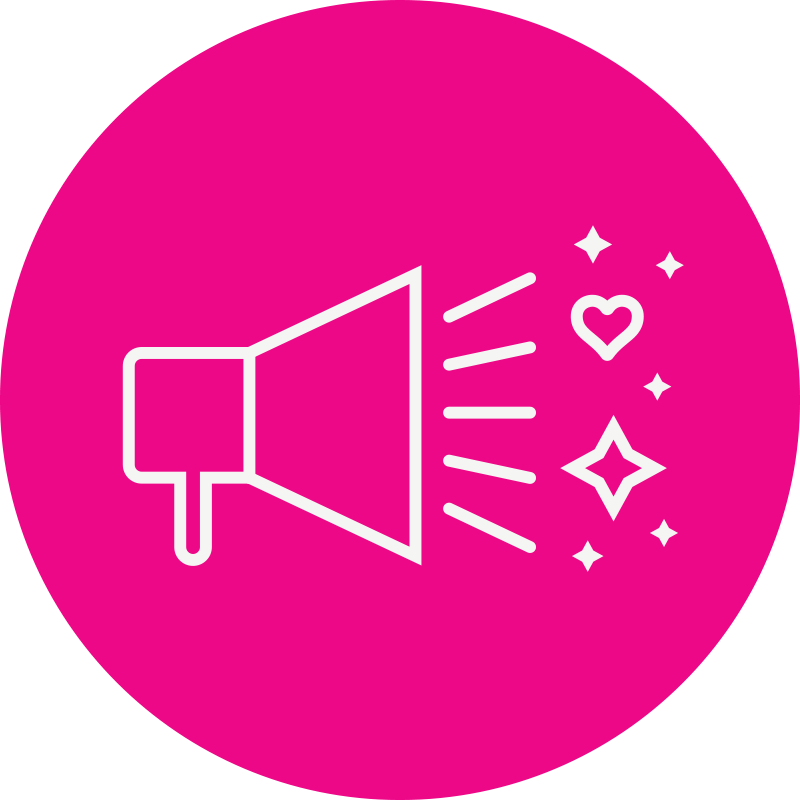 Brand
The dimension Brand scores how effectively the brand is communicated across the business's site and within category-level content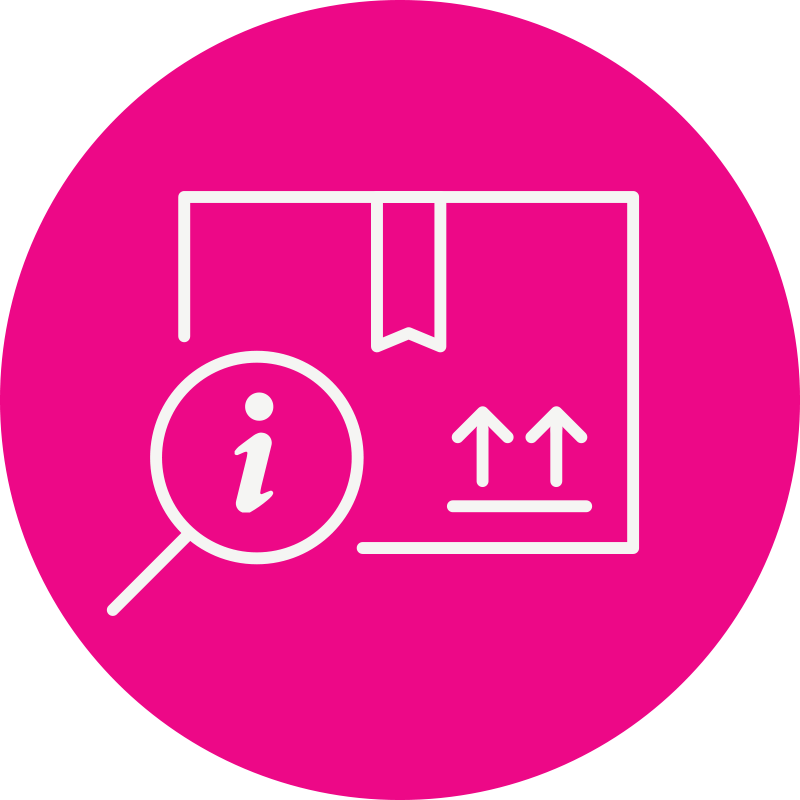 Product Information Quality
Product Information Quality scores the quality of the product information and the consistency of that information across the product range.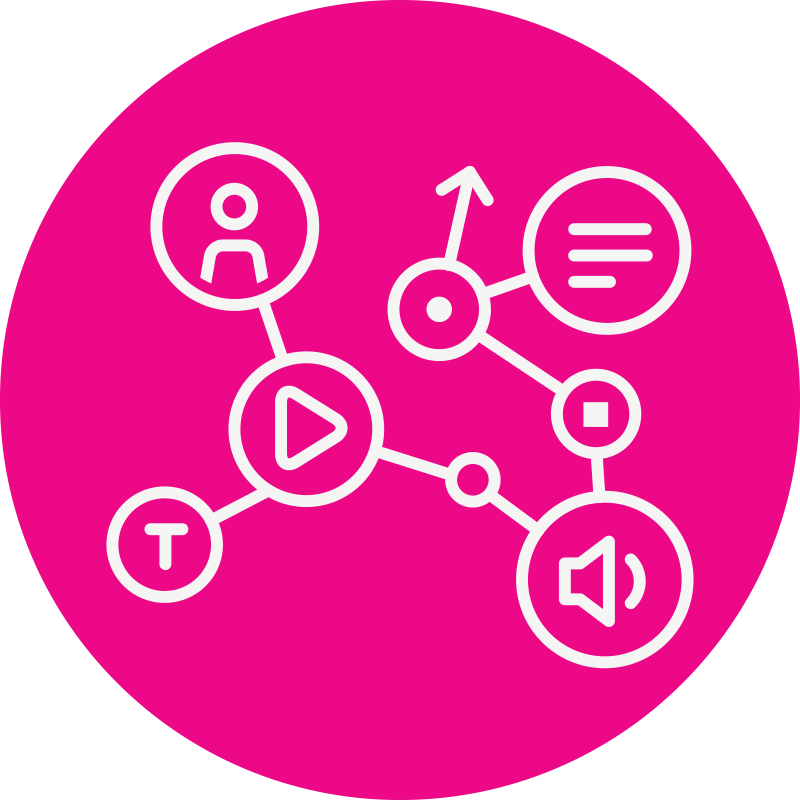 Rich Media Experience
Rich Media Experience scores the volume and variation of content, and the use of rich media across the customer journey.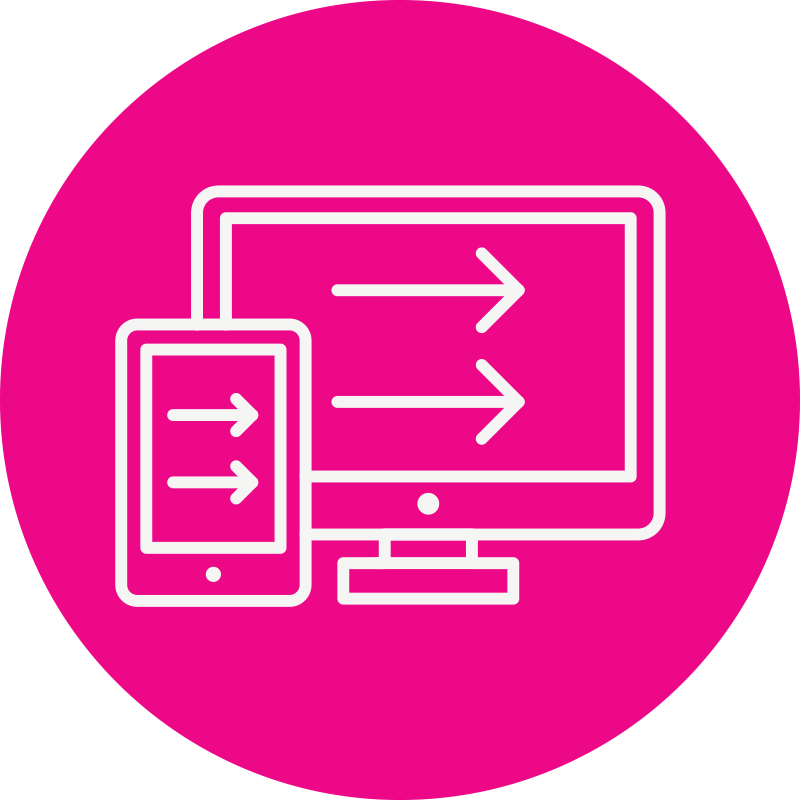 Access
The dimension Access scores the signposting of content and the number of links.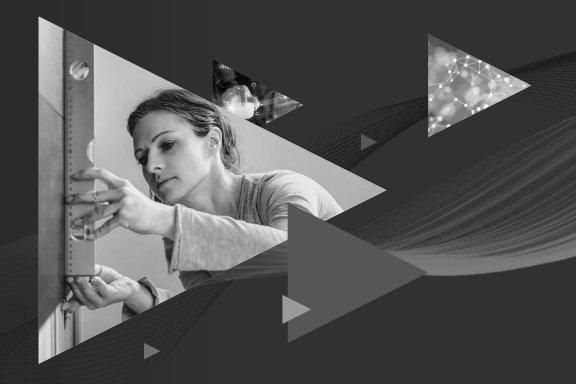 Home Improvement Whitepaper
This whitepaper features thirteen home improvement brands, in three global markets and explains how we approach auditing content and scoring the online customer experience.
Download the Whitepaper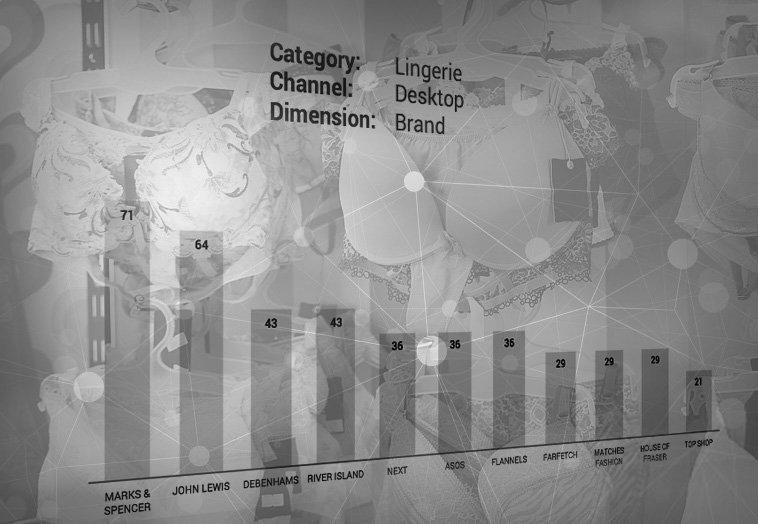 Product Category: Lingerie – Key findings & insights
This recent Content Audit throws up interesting insights and describes what larger retailers are doing well, and not so well, across this key product category.
Read the blog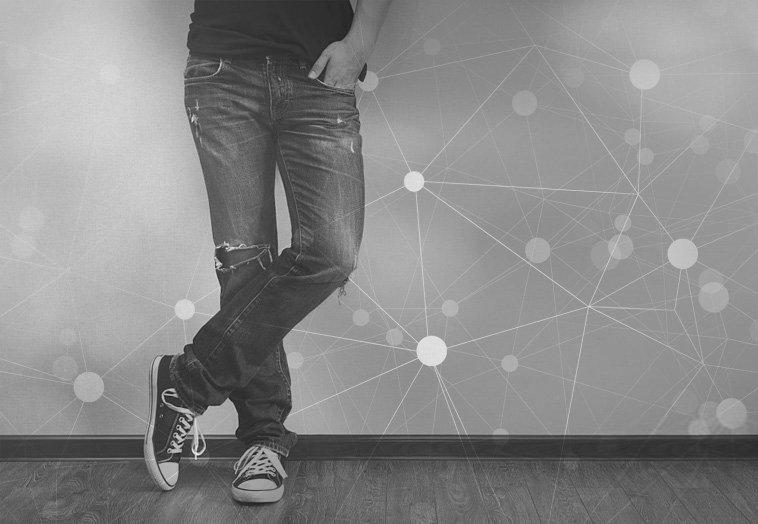 Jeans and bringing the art of storytelling to your content strategy
Great storytelling is the key to successful retailing online, and when developing a category-level content strategy, retailers need to simultaneously deliver brand story, while building narrative around product.
Read the blog