Amplience Stacks Up
Compare Amplience with other headless CMS solutions.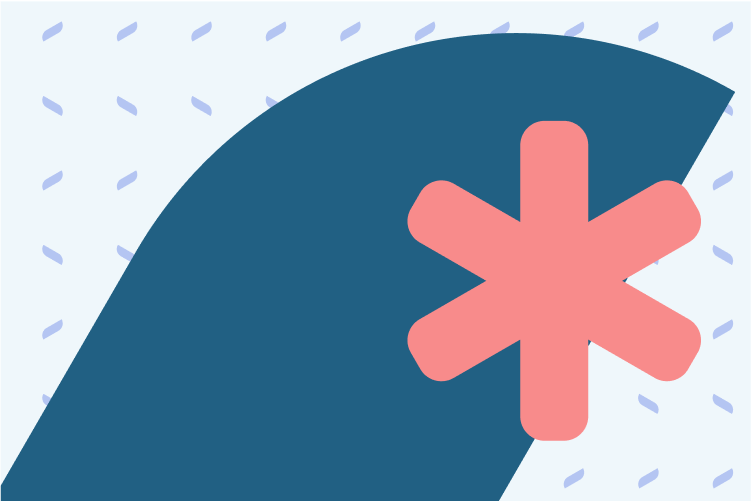 Join the Worlds Most Innovative Brands
Amplience Stands for Freedom.
Good isn't good enough. To compete in this ever-evolving digital world, retailers need technology that will never hold them back. Agility, scalability, choice. It's time to unlock the freedom you need from a content management system.
Amplience is a headless CMS. It's also a lot more. It's the platform retailers are looking to, migrating to. It's content and commerce, simplified.
Why Choose Amplience?
Create powerful experiences across any channel

Manage and publish content with ease, and at pace

Never compromise on speed or performance

A comprehensive headless ecosystem

We're in this with you – a partner, not just another vendor
Do More. As Easy as That.
Your users aren't developers. Get their heads out of code, and let them manage content the way they should. Inline preview capabilities. Scheduling tools. Calendar views. It's content and commerce, simplified.
Build Your Future.
Compose the future your business needs. Easily integrate with the applications you may already work with like Salesforce, build custom workflows with thousands of SaaS solutions like Jira, add on best-of-breed vendors for commerce, analytics, search, you name it.
Control the Experience.
eCommerce is changing, rapidly. Customer habits are constantly evolving. Shoppers expect more – speed and performance, seamless experiences, personalization and relevance. Deliver without any constraints.
Don't just take it from us, see for yourself
Amplience vs Contentful
Seek something specific to your needs, something with advanced user tooling, and something that lets you take control of your brand and customer experiences.
Amplience vs Contentstack
Prioritize technology that delivers for your business, now and in the future. Unlock agility, the ability to empower your users, and customer-first experiences.
Amplience vs Bloomreach
Not everyone offers the business tools you need, can integrate with leading applications, nor offer retailers a platform that can deliver experiences across touchpoints. Amplience can.
A game-changer for Crate & Barrel
"We have amazing flexibility with Amplience. We can customize the way we use it to suit us. That's been a game changer." James Conroy, Senior Interactive Developer, Crate & Barrel
Learn how Crate & Barrel, one of the USA's leading furniture and home accessories retailers, made customer-first experiences a reality through Amplience.
Watch the session
Comparing headless CMS vendors?