The Challenges of Cyber Week
How Ecommerce Businesses Are Tackling the Holiday Promos Season.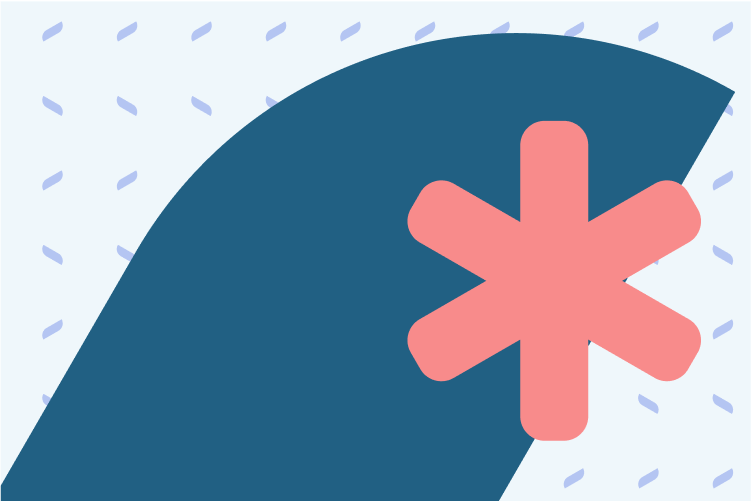 Black Friday. Cyber Monday. Every Day.
Cyber Week is tough. We get it. A lot of revenue is riding on it. A lot of stress is placed on the team. That's why we wanted to truly understand how different eCommerce businesses are functioning during this period and how they're planning for it too. Most importantly, we wanted to see how we could help – not just our customers, but every business dealing with similar issues.
So, we went and asked those that are in the thick of it – our customers like Ariat, Liberty London, and Crate & Barrel, and those within Amplience who have now dealt with Cyber Week from both sides.
I had a manager once say it [Cyber Week] was like working in an emergency room. - Ariat
Taking Back Control During Cyber Week