Unlocking B2B Customer Experiences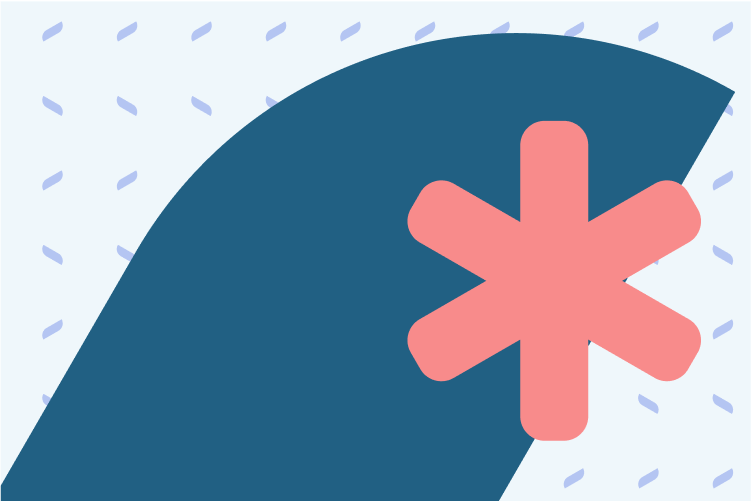 What's Next for B2B?
It's time for change for B2B. With disrupted sales channels, and buyer expectations and behaviors changing, B2B businesses must look at adopting more modern digital technologies to enhance their content and commerce offerings.
Together with our partner Slatwall Commerce, we've looked at how B2B have got to this point, why they need to be adapting, and what technologies can help them prepare for the future.
Key Highlights:
The B2B evolution and how B2B buyer expectations are changing

Differences between B2B and B2C and where some strategies and technologies might overlap

How content can and should play a bigger role in B2B

The future of commerce for B2B