Retail Top 1000 Report from DC360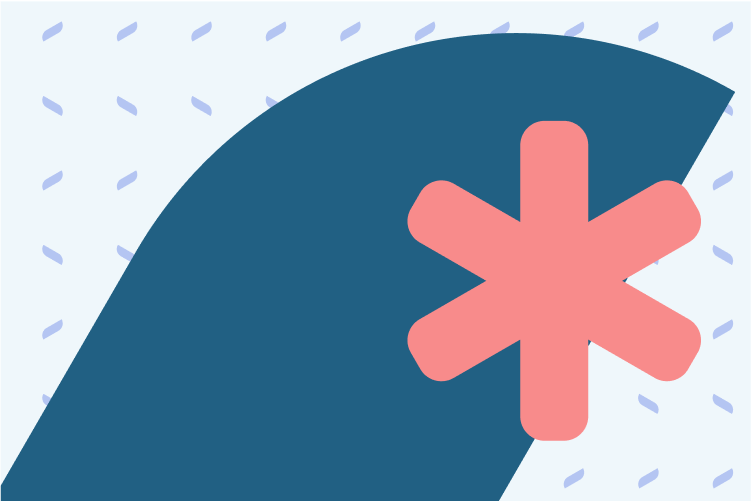 The Big Got Bigger.
As Covid-19 hit North America and supply was affected from other areas of the world, customers turned to their known brands and the big players in online retail reaped the rewards. But with 8 of the top 12 retailers operating brick-and-mortar stores, the evidence is clear that the right digital strategies allowed them to survive store closures and the pandemic.
Digital Commerce 360's report, Key Findings from the 2021 Top 1000 Report, gives insight into the top North American retailers, especially their omnichannal services, web traffic, and where they saw success over the holidays.
Plus, on pg 7 you'll find Digital Commerce 360's Q&A with Rory Dennis, Co-Founder and General Manager at Amplience, looks at how a MACH-based approach to commerce can help drive meaningful customer experiences.
In 2020, the Top 1000's web sales in the U.S., Canada and Mexico grew by 45.6%, well above the overall increase of 34.2% in online retail sales in North America - Digital Commerce 360