DC360: How to Choose an Ecommerce Platform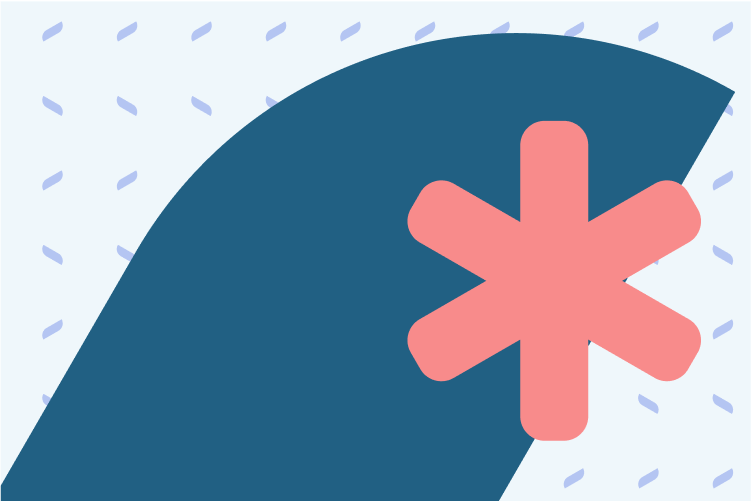 Which Ecommerce Platform Is Best for You?
The eCommerce world is changing. And both B2B and B2C companies are rethinking their approaches.
Should you switch to a new platform? What's the most painless and effective way of making that change? And how do you decide which platform to go with?
Digital Commerce 360's new guide answers all these questions and more to help you decide which eCommerce platform is right for you.  
You'll learn:
10 tips for choosing an eCommerce platform

How major commerce platforms are expanding into new markets

Why social commerce is growing and how you can tap into it

The eCommerce platform trends you should have on your radar