DC360: Tech Innovations that Stick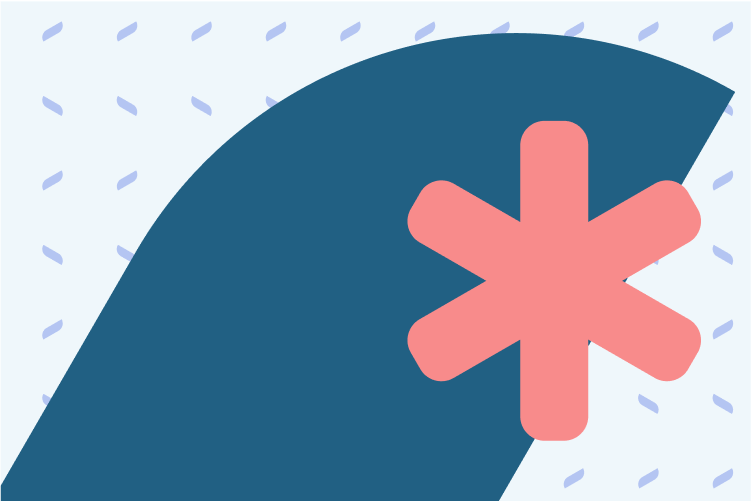 Technology That's More Than a Trend.
Not just a fad, certain technologies have infiltrated the eCommerce world and are very much here to stay. From headless commerce to artificial intelligence and pay-in-installments, these are the things that retailers can't afford to ignore.
Understand how headless commerce can help retailers deliver on customer expectations, with Digital Commerce 360's Q&A with Neil Mistry (pg 12), VP of Solutions at Amplience.
Plus, access the entire Digital Commerce 360 report, Tech Innovations that Stick, to explore other eCommerce technology that is taking over.
27% of retailers looking to implement new eCommerce platforms say they are most strongly considering a headless-based platform - Digital Commerce 360 survey