Holiday Planning 2021 Report from DC360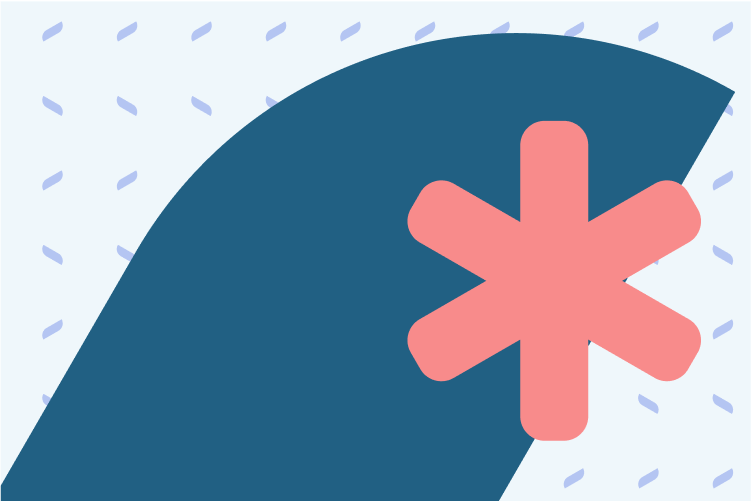 Prepping for a Peak of Shoppers.
A lot rides on the holiday season for retailers. Last year saw US holiday spending rose 45.2% on 2019 to $138.54 billion. And with 2021 set to be a season like no other, it's fair to say there will be plenty of shopper dollars up for grabs.
Digital Commerce 360's 2021 Holiday Planning report looks at what retailers can expect this year, and gives you the tips and strategies you need to prepare – everything from using omnichannel to your advantage to website performance and marketing.
On page 68 you'll also find a Q&A with Alison Williams, Business Development Director at Amplience, on how staying customer-centric and implementing the right technology will help retailers stand out this holiday shopping season.