The 2021 Cyber 5 Report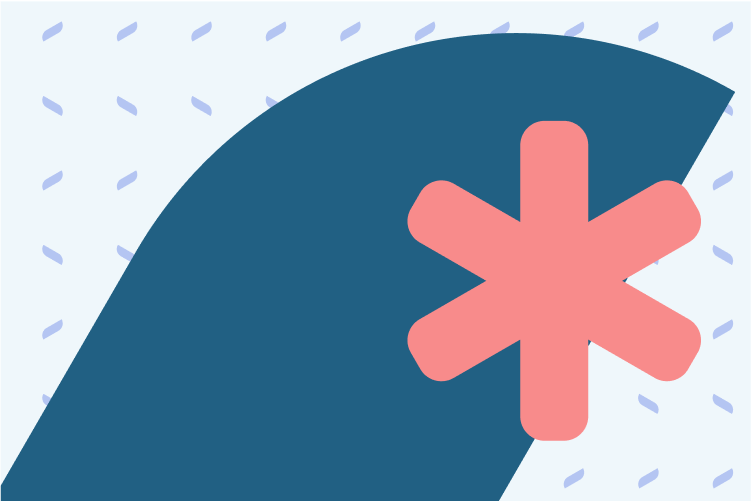 Thanksgiving to Cyber Monday: The Lowdown for Online Retail
There can be no doubt: Cyber Monday is still the USA's biggest day for eCommerce.
Despite this, however, online sales over the 2021 Cyber 5 period – from Thanksgiving to Cyber Monday – were lower than they were in 2020.
But it isn't all doom and gloom. There was a lot to celebrate and plenty to learn from as we go into 2022 and beyond. Want to know more? And how to get the most out of this year's Cyber 5?
We've got all the important highs and lows covered in Digital Commerce 360's latest Cyber 5 report.
The report includes:
A deep look at why 2021 Cyber 5 sales fell short vs 2020

An in-depth analysis of the types of sales that top retailers offered and how they promoted them

An interview with our very own Product Marketing Manager, Nick Sibley, exploring how the right tech stack can help retailers scale and provide better customer experiences

A rundown of the new challenges retailers faced – supply chain issues, for example – and how they overcame them