Creating Compelling B2B Content to Scale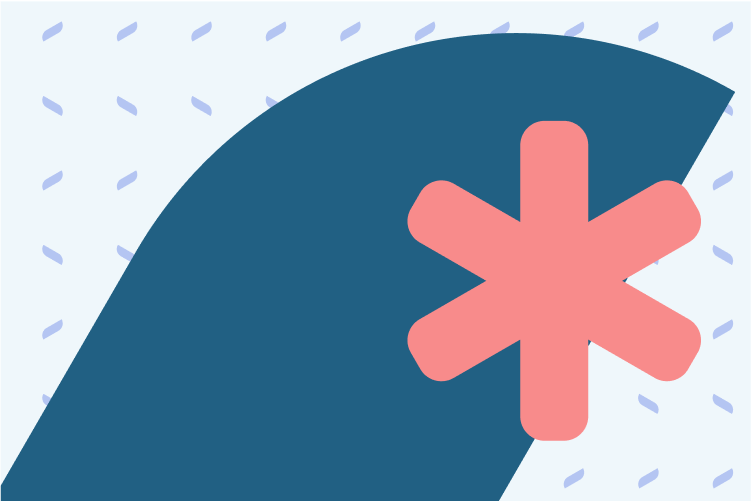 Modern days call for modern content delivery.
More content, personalized content is not just demanded of brands in the B2C space but B2B also. And buyer's want it throughout the entire purchase journey.
B2B businesses need to adapt. To help we've explored how we got here, and importantly, both the types of content you need to be delivering as a B2B business to cater to the modern day B2B buyer as well as how to do it.
Key highlights:
Comparing B2C and B2B content, outlining the key differences

Attributes of compelling B2B content

Changes in content consumption

How headless and MACH approaches can help you deliver B2B content fit for this day and age