Salesforce
A Simplified Approach for Complex Content and Commerce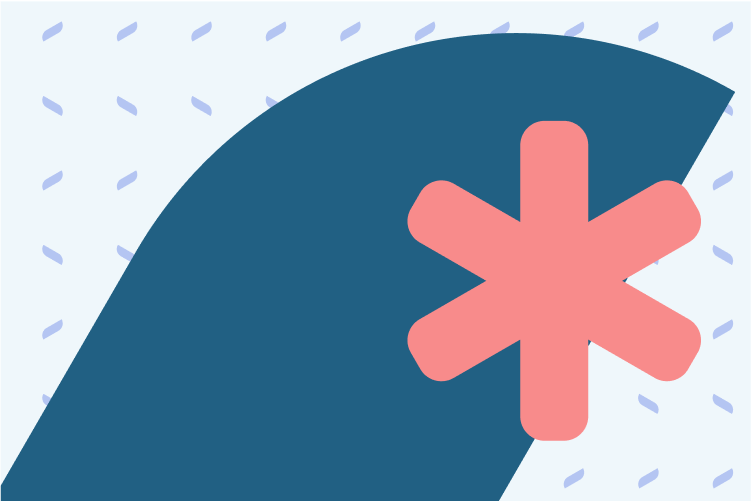 Endless Content Possibilities
Salesforce and Amplience. A Simplified Approach to Plan, Create, Manage and Deliver Engaging Content for Commerce.
The Amplience partnership with Salesforce Commerce Cloud enables teams to plan, create, preview and publish content in a simple to use, modern user interface like no other CMS.
Integrating Amplience's frontend content and experience management capabilities with Commerce Cloud allows teams to bypass Business Manager and work directly within Amplience to create campaigns and drive engagement and conversion through powerful customer experiences at brand, category and product level.
Our focus on providing advanced content solutions for enterprise brands provides maximum flexibility for marketers and merchandisers working on the frontend. And our seamless integration with Commerce Cloud retains the stability, reliability and security of the commerce backend.
Create a personalized shopping journey for every customer across all commerce channels.
A Seamless Integration for Brands Who Want the Freedom to Maximize Their Content Capabilities.
Amplience Dynamic Content can seamlessly integrate into Salesforce to provide a comprehensive a content management, production and delivery solution for enterprise businesses.
Comprehensive localization and multi-site support means all your content can be managed in one place. Content published into Commerce Cloud can easily be reused across other channels. While teams can create campaigns, organize and preview content in Amplience without using Business Manager.
The Amplience solution is certified to work with both SiteGenesis and Storefront Reference architecture. And because it's a headless, API-first, cloud-based architecture and OCAPI-based integration, you get an ultra-fast time-to-market. With no need to install a cartridge or rewrite storefront templates.
The Tools Teams Need
The Amplience Experience Management tools give teams full control over the creation of their customer experiences, outside of Business Manager. Create campaigns. Preview the whole customer journey. Automate the scheduling. And publish content assets from the same place.
Multiple Site Support
By centralizing the creation and organizing of all your content from one hub, you can publish content to slots on multiple sites from a single master library. Publish localized HTML for both content slots and content assets. Populate localized fields for content assets.
Immediate Results
An Amplience and Salesforce integration has proven results including a 20%+ conversion improvement, a 7x productivity improvement and a 40% faster page load speed. With over 50 active customers and 80 sites implemented, we will get you to market quickly and successfully.
Salesforce Documentation
Amplience provides a commerce integration that makes it easier for developers and systems integrators to integrate Dynamic Content with Salesforce Commerce Cloud.
Multiple integrations can be configured to publish to Salesforce Commerce Cloud content slots or content assets via our easy to use interface. Don't just take it from us, see for yourself:
Salesforce and Amplience in action
SFCC: SHOULD I STAY OR SHOULD I GO (HEADLESS)?
The commerce landscape is evolving. And, Salesforce Commerce Cloud (SFCC) customers are looking to leverage new technology – headless technology – to unify their content and commerce and deploy content quicker than previously ever possible. But is headless the right approach for your business?
Thom Armstrong, VP of Solutions at Amplience, spoke with Aaron Eversoll, VP of Managed Services at Capgemini, to look at how the headless approach is changing commerce, what types of businesses are making the move and where they're seeing the return.
Book a demo
A tailored walkthrough of our enterprise DXM, CMS and DAM