The Gym Group Slashes Campaign Execution Time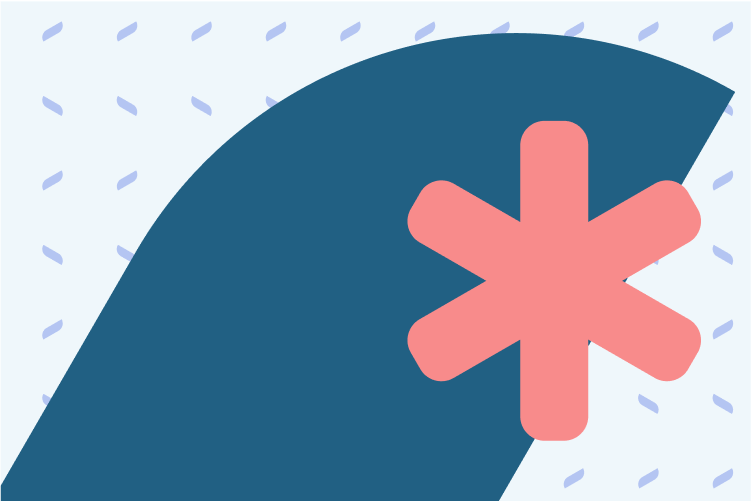 …Bringing new gyms online in as little as a week and bolstering member engagement…
LONDON, April 28, 2023 – Amplience, the leading commerce experience platform, today announced that it has empowered The Gym Group, the nationwide operator of 230 low cost, high quality, 24/7 no contract gyms, to rapidly and effectively launch new digital campaigns and content with Amplience.
Working with Amplience's Dynamic Commerce Experience platform, The Gym Group has reduced campaign execution from many months to 4 to 6 weeks and is now operating at scale as a completely digital, fast-moving business with the ability to introduce new product launches to keep members engaged.
The Gym Group's 890,000 members engage with its services through a dedicated app or the website to find out how busy their local gym is, make bookings, see suggested exercise ideas, check the availability of classes, and get access to personal trainers. The company sought a headless and composable solution that would meet its specific needs. It selected Amplience's Dynamic Commerce Experience platform as it brings together an API-first, integrated CMS and digital asset management (DAM) with automated media and experience delivery services.
Following the implementation of the  Amplience platform last year, The Gym Group was able to introduce a new product from ideation to delivery in just 4-6 weeks. This campaign would have taken months, if it was possible at all, using its former, legacy  platform. In addition, with the company adding new gyms on a regular basis, the ability for it to get each one online in as little as a week is expanding pre-opening promotion times and boosting membership.
"Amplience  had the ability to implement a headless solution that would be slick enough for our needs," said Jim Hingston, Digital Product Director at The Gym Group. "Their CMS is instrumental in our campaign planning and the orchestration and creation of our content."
"We are thrilled to be working with The Gym Group on its customer engagement efforts," said David Rich, Chief Marketing Officer, Amplience. "Our headless CMS approach is enabling the organisation to rapidly orchestrate content and push campaigns live as well as quickly analyse the impact of those campaigns. We look forward to continuing to support the company with its efforts in the future."
About Amplience
Amplience is a commerce experience platform that takes the heavy lifting out of digital content, giving your technical and marketing teams the freedom to create digital experiences without limits. The platform's MACH Alliance certified architecture delivers maximum speed, agility, and scalability. More than 400 of the world's leading brands use Amplience including Crate & Barrel, Traeger Grills, Ulta Beauty, Coach, OTTO Group, GAP, Currys, Argos and The Very Group. Amplience has 200 global employees and has raised $180 million from investors including Farview Equity Partners, Sixth Street and Octopus Ventures.
For more information on the Amplience platform, including Dynamic Content and Dynamic Media, please visit www.amplience.com.