Amplience Dynamic Media gives you control over your visual digital content, such as product images and videos as well as promotional content like dynamic banners, lookbooks and lifestyle videos. The solution provides powerful automated image and video management workflows, Dynamic Imaging and Video Transcoding capabilities, metadata, viewer configuration, reporting, and analytics.
Key Features

Dynamically render any image variant on demand from a single master asset

Transcode video for all devices, mobile operating systems, and screen resolutions

Text-to-image and monogramming support via SVG

Flexible, mobile optimized, adaptive, and responsive product media viewers

Dynamically create personalized image roundels and other layers

Automate 360o and 720o (up and over) spin set production

Managed complex media asset ingestion workflows via APIs and multiple FTP locations
Create product and grid pages that showcase the best aspects of your products. Your customers can interact with product image zooms, 360o product views, color and fabric swatches, and a range of other customizations.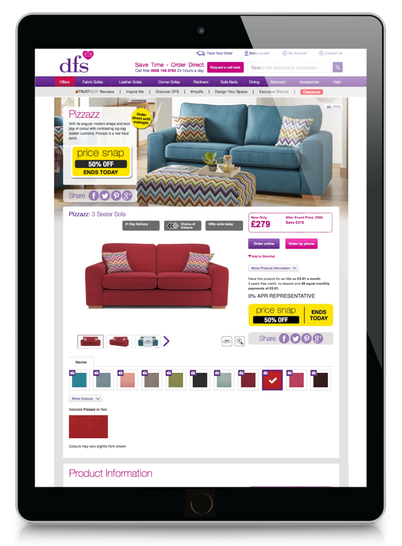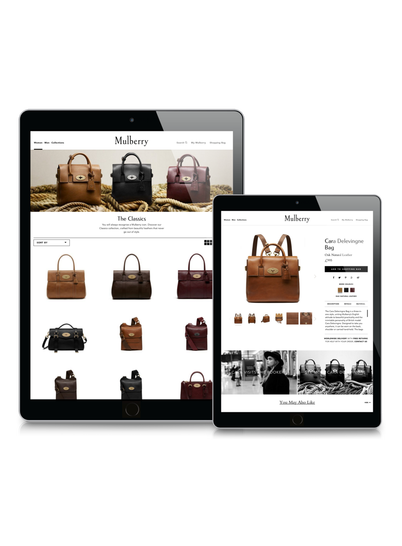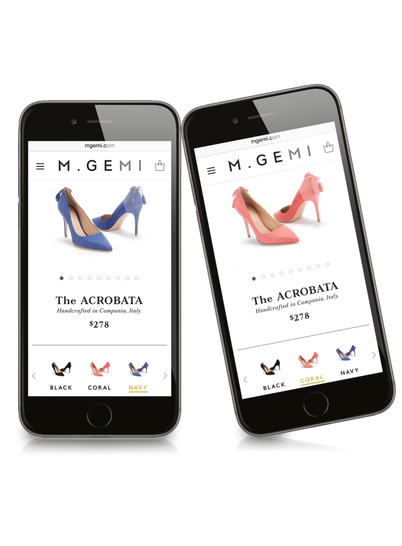 Amplience solves the rich media challenge
Generating sophisticated merchandising experiences is complex and time-consuming. It requires workflow automation, interactive viewer development, and multiple integrations with Content Management and eCommerce platforms.
Amplience streamlines and simplifies this process.
- James Brooke, CEO Amplience
The complete studio-through-site workflow is supported, from asset ingestion, enrichment, publishing, dynamic transcoding through to delivery. Media can be rendered as an image URL, video or as a product viewer experience with multi-dimensional product spin, color and fabric swatches, multi-level zooms, and adaptive, responsive views.
Dynamic Media also cuts costs by improving the productivity of your teams. Automated media sets and transformation templates shorten the studio-to-site process, eliminate human error and allow users to test and optimize the way images and videos are displayed in order to maximize quality and streamline delivery.
Advanced metadata APIs support a range of advanced features including Point-of-Interest (dynamic cropping) – which enables images to stay relevant after automatic sizing and scaling in support of responsive experiences.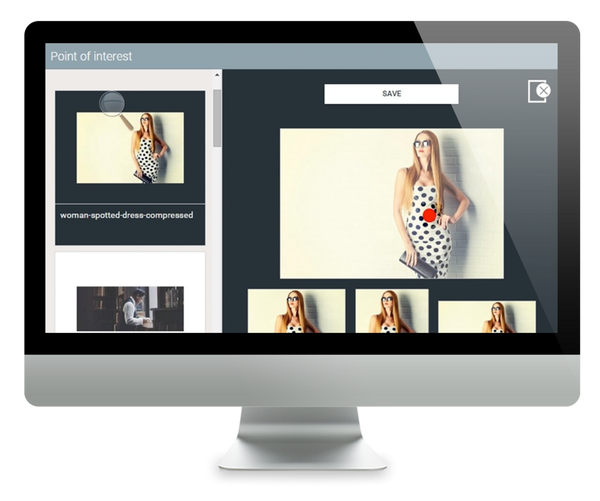 Key Benefits

Conversion uplift and reduced product returns

Up to 2x faster image and page load speed

Reduce media production costs by 90%+

Improve organic search ranking

Improve developer productivity

Rich range of viewers, plus SDK for customization

Reduce risk and improve agility
Amplience Dynamic Media Customers & Case Studies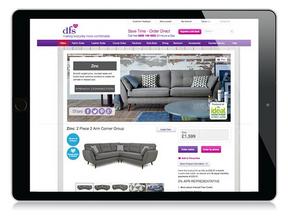 DFS
DFS, the UK's leading furniture store, uses Amplience to automate many aspects of content production, and inspire and guide shoppers so they can always find the product they need.
Full case study & video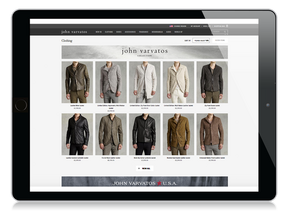 John Varvatos
John Varvatos is a leading provider of men's designer clothing, shoes, accessories, and fragrances. The ecommerce site was recently overhauled to elevate the user experience across markets.
Full case study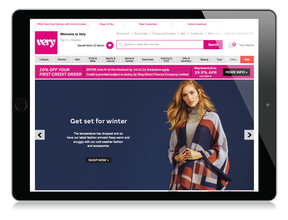 Shop Direct
Shop Direct is the UK and Ireland's leading multi-brand digital retailer, with brands like Very.co.uk and Littlewoods contributing to $3Bn+ in online revenues. Amplience is an integral part of their customer experience.
Full case study & video