Compare Amplience
The Headless CMS and DAM of Choice for Enterprise Retailers and Brands.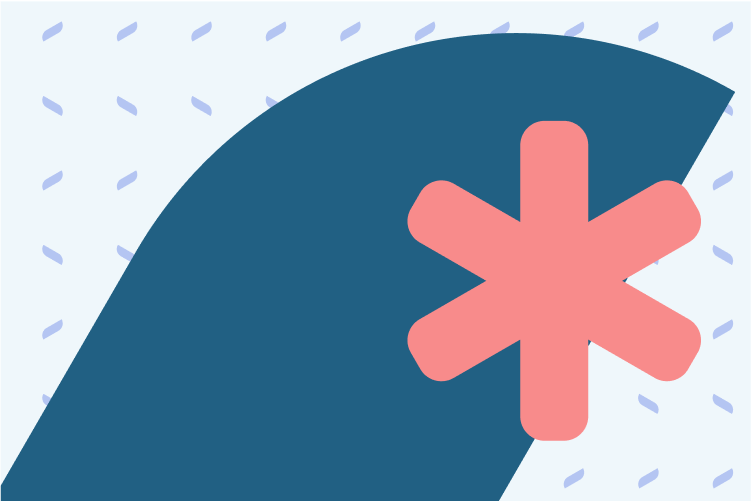 400+ Brands Delivering Better Shopping Experiences With Amplience
Comparing Content Management Systems?
With superior previewing capabilities, powerful asset management and infrastructure that scales to serve trillions of requests, it's easy to see why retailers and brands choose us.
Comparing Digital Asset Management Systems?
Looking for an enterprise grade DAM for your next project? Check out our DAM comparison section to compare Amplience with other DAM providers, see customer examples and more.