Amplience was founded to dramatically simplify how clients plan, create, manage, and deliver content. With a modern API-first approach, the Amplience solution can unleash the creativity and productivity of content and technology teams.
We would love to show you how.
Based in London, with key offices in New York City, Middlesbrough, and Manchester, we work with many of the worlds leading brands and online commerce businesses. Founded in 2008, the mission has been consistent - enable clients to deliver the inspiring, unique, confidence-building experiences and stories they need to inspire and convert customers.
We help our customers
tell more powerful stories.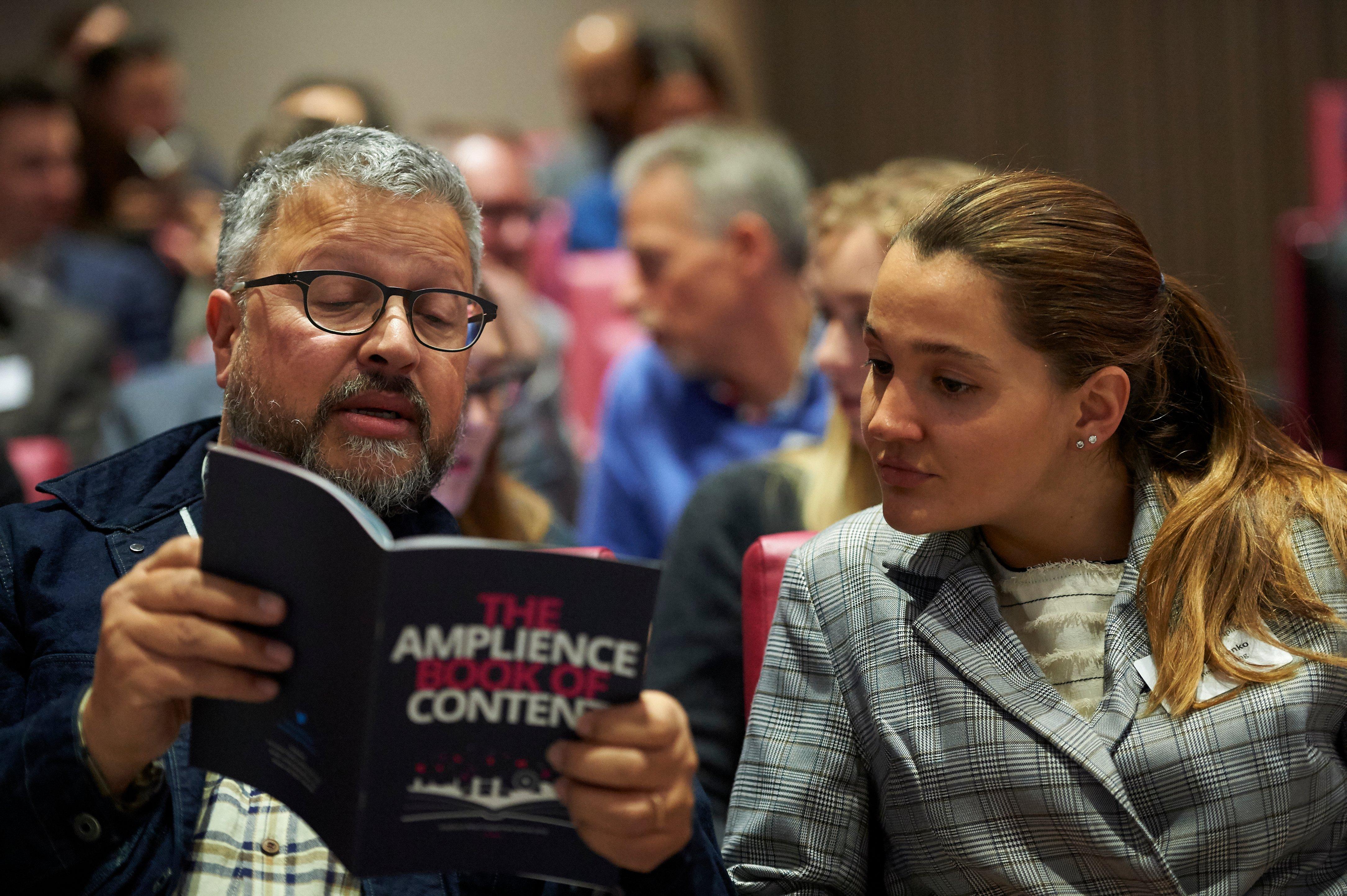 Investors
We would like to thank our investors for the confidence they have placed in us.
Learn more

Professional Cricketers' Association
Amplience is a member of the prestigious 903 Club of the Professional Cricketers' Association (PCA).
Learn more