What to Expect When Going Headless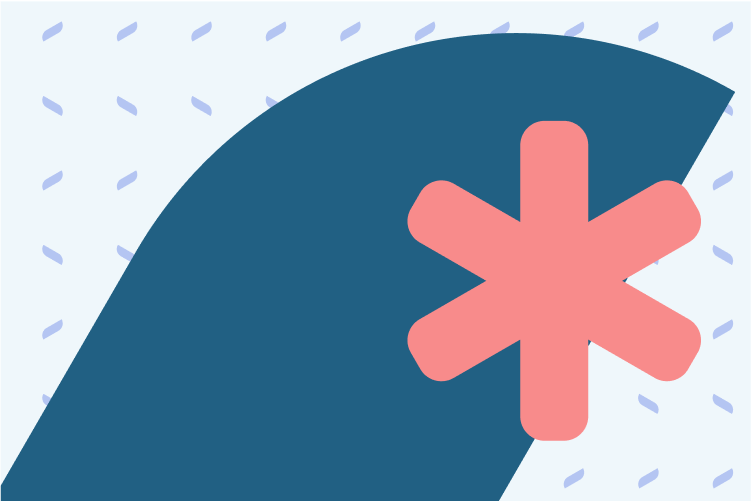 Thinking of Going Headless?
Learn why it's different from other approaches and how it can benefit you
No doubt you've heard a lot about headless.
But what is it really all about? Why is it better than other approaches? And how can it benefit you and your organization?
Created in collaboration with Salesforce and Astound Commerce, this guide answers all these questions and more to help you decide, once and for all, if headless is right for you.