RetailX USA 2021 eCommerce Country Report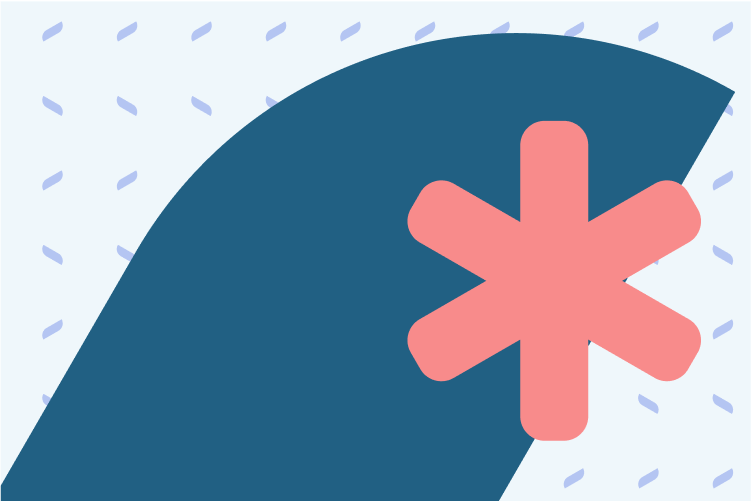 Make the Most of eCommerce in 2022
75% of US shopping happened online in 2020. It was the year that changed the game for eCommerce.
So how did things evolve in 2021? What changed for US consumers? And how did US retailers react to new trends?
The RetailX USA 2021 eCommerce Country Report delves deep into these questions and more, arming you with all the insight you need to succeed with eCommerce in 2022.
The report includes:
A LOT of data on all the important USA eCommerce trends you can think of, from what people are buying to how they're paying, what's influencing their decisions and more

A detailed look at the rise of the metaverse and what it means for the future of online shopping

Real-world case studies from major retailers to show how they thrived in a challenging year

Plenty of insight, tips and guidance from expert contributors