Headless Commerce: Transforming the Travel Experience
Why Powerful Digital Experiences Are Your Ticket to Beating the Competition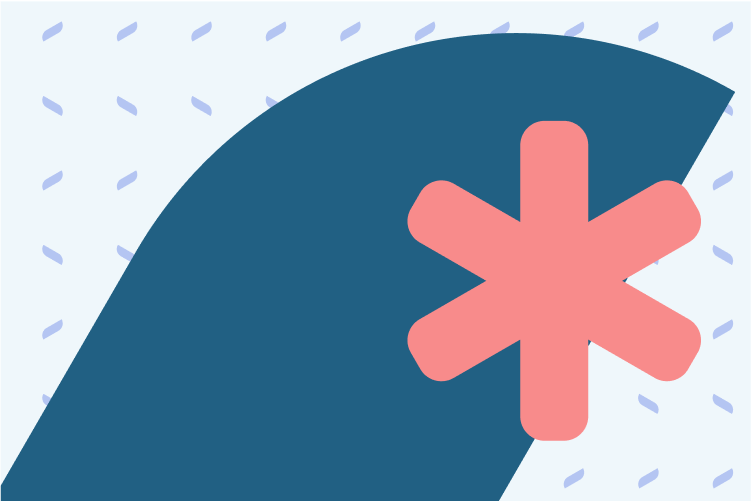 Travel is Booming, but Customer Expectations have Changed
Travel wasn't the only industry to be impacted during and post-pandemic, but arguably it suffered worse than most. Travel business is booming again, but customer expectations have changed.
Travel brands need to adapt to changing consumer behavior by taking inspiration from retailers when it comes to digital content, customer journeys and commerce experiences. Culture and process will be at the heart of that change, but technology will ultimately make it possible.
In this guide, we're going to explore what those technological changes look like, why they're going to give travel brands a competitive advantage in the current market and how you can achieve success with these new approaches.
You'll learn:
How the travel industry has changed and the changes yet to come

What makes a great customer experience and how travel can take inspiration from retailers to evolve their digital experiences

The importance of personalization in creating intuitive, connected shopping experiences

The technology and approaches you need to invest in now to thrive in the coming months and years