Future of Ecommerce by Raconteur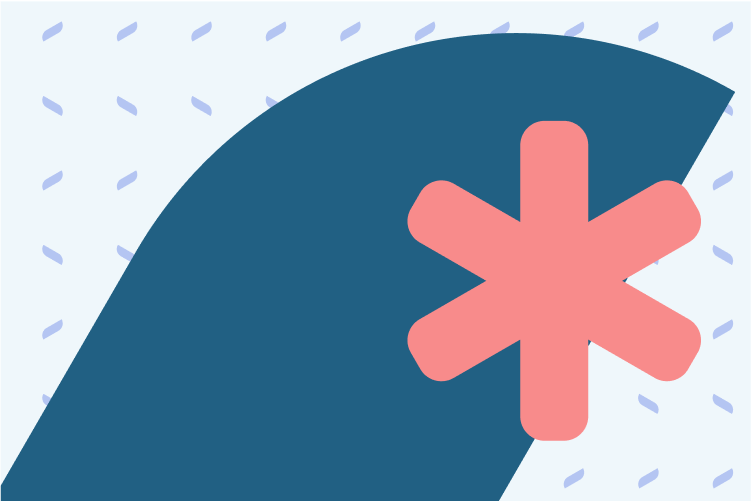 Will Ecommerce be All-Conquering?
ECommerce took a major step forward as a result of the pandemic, with many brands forced to go online, reinvent ways to engage their customers and look to new technology that could help streamline their efforts and see them into the future.
The Future of Ecommerce 2021 report by Raconteur, as published in the Times, looks at how eCommerce can remain on a high beyond the pandemic especially as stores reopen, how luxury retail has embraced online, getting returns right, whether live shopping and super apps will become mainstream, and more.
Plus, James Brooke, Founder and CEO at Amplience, features on page 5 discussing how being digital first will be the key to success for any brands moving forward.
Report Highlights:
The threats and opportunities for etailers, shown in numbers in an infographic

How L'Oreal and the beauty industry embraced no-touch shopping

Tackling returns in a way that benefits both profits and the planet

How digital-first, agile brands will win in a post-Covid world