Nordics Ecommerce Region Report 2022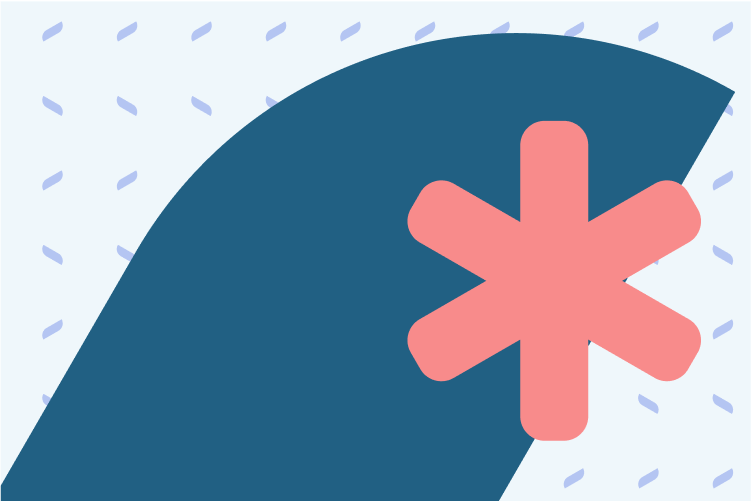 Get Expert Analysis of Nordics Ecommerce
The RetailX Nordics Regional Report 2022 brings data-led analysis to those already trading in the Nordics market and those considering moving into or expanding within the Nordics.
But how have the expectations of the Nordics customer changed? What challenges are emerging for ecommerce and multichannel retailers and brands in the year ahead? And how can you adapt and make the most of these opportunities?
Ijaz Bhattee, Director of Northern Europe, Middle East and Africa at Amplience, cast his eye over the report to answer these questions and more.
You'll learn:
How the expectations of the Nordics customers have changed

Why hyper-personalization is so important and how you can achieve it

How you can adapt to emerging trends and challenges in the Nordic regions