Nordics Ecommerce Region Report 2021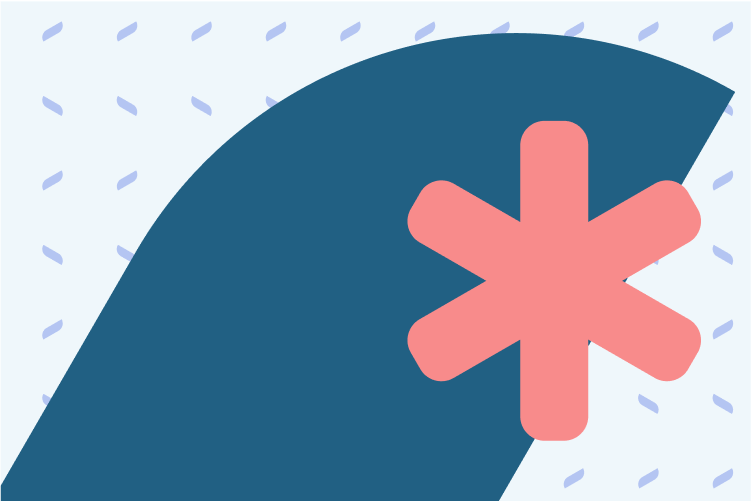 Take Advantage of an Advanced Market.
The Nordic region is an advanced eCommerce market. Digital infrastructure is already in place, and the vast majority of citizens are already online, and shopping online. But don't think opportunities don't exist, with strategic and carefully pitched offerings especially, the Nordics "offer an attractive potential customer base for ecommerce," according to RetailX.
RetailX's Nordics 2021 Ecommerce Region Report gives you an in-depth analysis of the market in the area, including trends and country specific eCommerce data. Also featured is a Q&A with Amplience's Account Director, Ijaz Bhattee, on eCommerce growth opportunities in the region, and how businesses can look to differentiate themselves.