Key Challenges Content Producers Face. Fixed.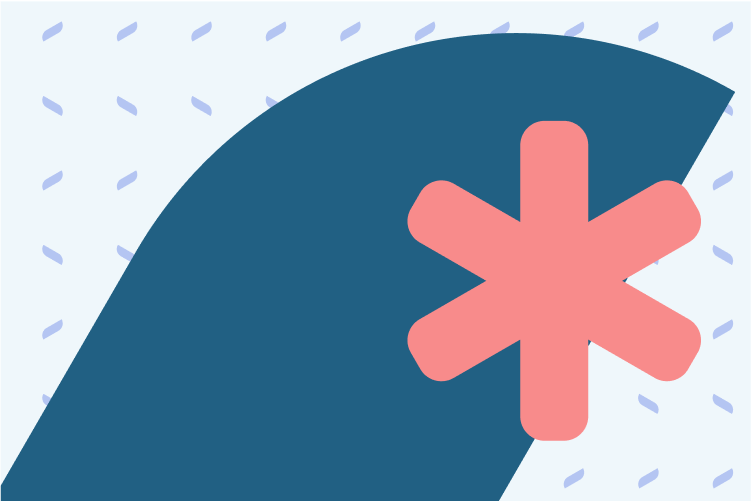 Taking it Back to When Content Creation Was Fun.
Keeping up with the amount of content that needs to be created these days can cause a lot of headaches. And for content producers it's not just about creation but management, publishing, scheduling, making ongoing edits – it all takes times, and leaves many stuck having to deal with too many mundane BAU tasks. They have no time for the creation, optimization and strategizing they want to be doing.
That's why we've looked at the key challenges content producers are facing every day as they try to get on with their jobs, and importantly outlined the fixes for them. Because we want to help, and because content creation should be fun again.
Key Highlights:
The main challenges content producers are facing every day in trying to produce even more content for consumers

Actual fixes that will enable better workflows and content production, including specific features and technology that needs to be considered