How to Stay Ahead of Ecommerce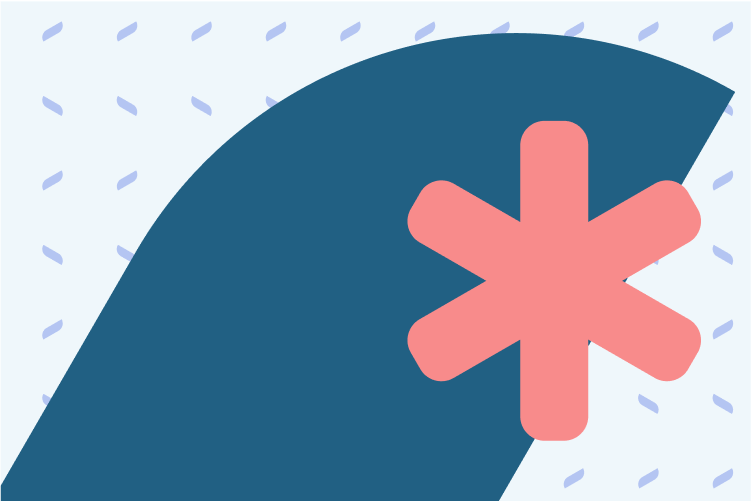 It's Time to Sink or Swim.
Change is happening. And it's happening quickly.
A lot of retailers today are struggling to keep up with the rapid rate at which everything is changing around them, in particular how their customers are finding and interacting with them.
We've delved into some of the top trends in eCommerce, looking at the changing landscape and how shoppers are buying online today. And more importantly, we've outlined what you can do about it, helping you to stay ahead of the competition and stay relevant.
Key highlights:
Top trends and changes we're seeing in eCommerce today

Ways retailers can thrive in the face of change

Next steps retailers can take to get ahead of eCommerce change