Headless Experience Management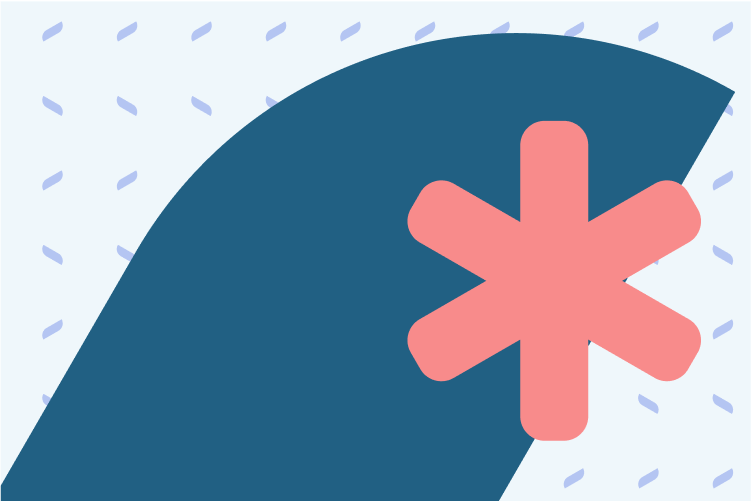 Mobile Performance vs Experience Management.
Mobile. Social. Covid. Absolute game-changers when it comes to commerce. All three have greatly emphasized the need for retailers to deliver high-quality, mobile-optimized online shopping experiences. And if they don't, they get left behind.
But with the same age-old problems causing buyer drop off – poor page load performance being at the top of the list – businesses are looking to what's next to help them create better digital experiences.
Headless commerce is filling a lot of those gaps, offering greater flexibility and agility. But with it comes significant costs and quite often an inability or lack of tools for business users to manage the frontend experience.
There is a way though. A way where that gap is bridged. It's headless experience management.
We cover:
The rise of headless commerce and the issues affecting online businesses today

Whether headless commerce has come to the rescue

Where headless commerce isn't typically delivering

The next evolution – headless experience management – what is it, and how can it be delivered?