Germany Ecommerce Country Report 2021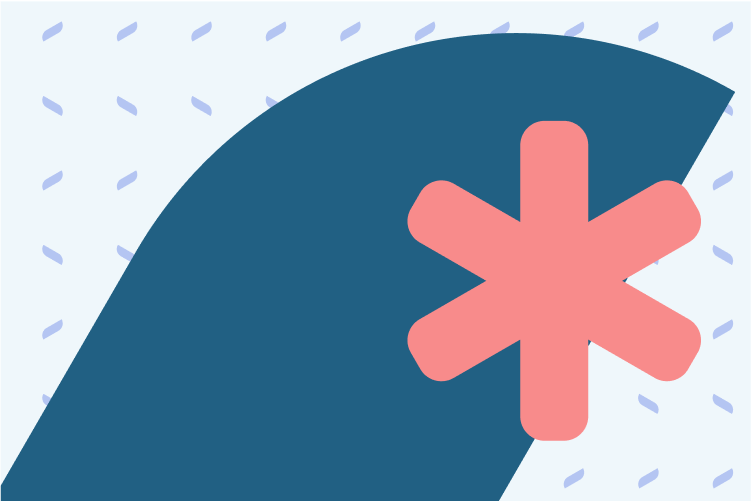 Where Trust and Transparency Triumph.
Germany offers a mature market when it comes to online shopping with a large percentage of the population already buying online, the increase accelerated by the pandemic.
But there are considerations retailers need to take into account. Mobile commerce has gained a lot of traction, the population is an aging one, and shoppers tend to be very conscious, wanting to understand the all the details before purchasing. How retailers react to these behavioral traits will be key to their success.
RetailX's Germany 2021 Ecommerce Country Report gives you an in-depth analysis of the market in Germany, including trends and Covid-specific eCommerce data. Also featured is a Q&A with Amplience's Director Strategic Alliances, Theo Khoja, on the future of eCommerce and how retailers should look to react.