Future of Retail by Raconteur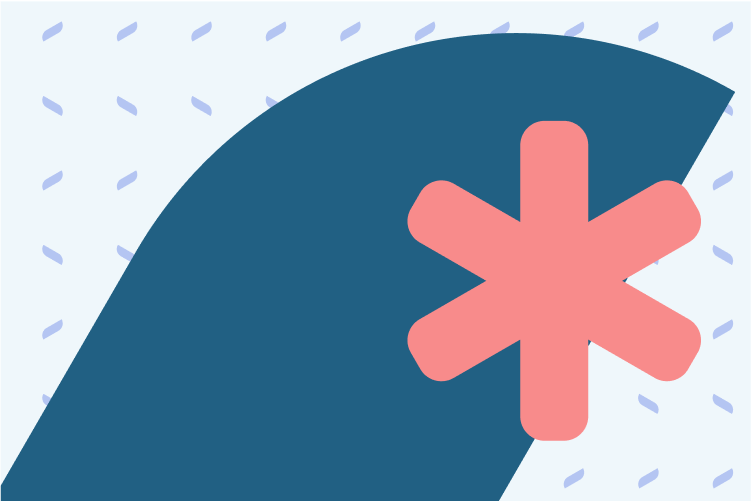 Retail Trends for 2022 and Beyond
It's been a wild ride for retailers in 2021, forcing many to accelerate digital change and reimagine the role of their stores.
The latest Future of Retail report – as featured in The Sunday Times – explores how the last 12 months have transformed the way we shop in the wake of Covid restrictions, COP26 and more. And how agile content creation is helping retail brands overcome these challenges.
Want to learn more about agile content?
Read our whitepaper now on Agile Team Structures and Workflows for the Modern Era.
The Future of Retail 2021 report explores:
How 2021 changed the way we shop

What the high street of the future will look like

How demand for better digital experiences has created a need for agile content creation

Which parts of the eCommerce experience retailers still need to work on

How retailers can make better use of customer data