RetailX's Europe 2021 Ecommerce Region Report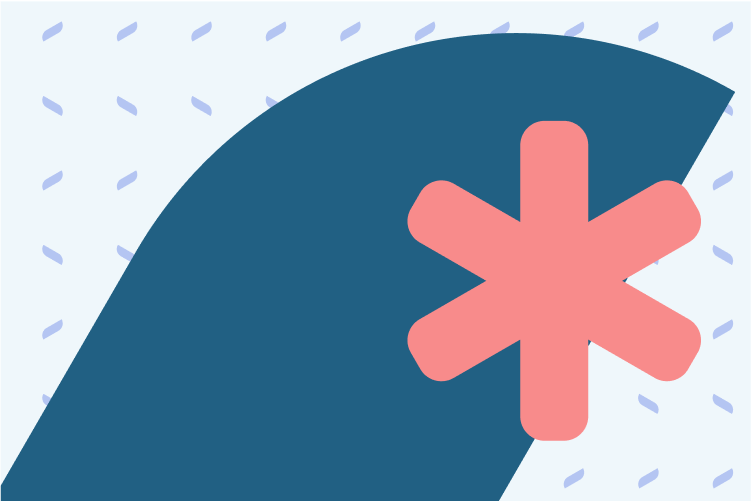 A Year Like No Other for Retail.
"There's no returning to a pre-pandemic retail landscape," according to RetailX. Instead, eCommerce has weaved its way into the lives of shoppers more and more. Mobile commerce adoption has also accelerated greatly, and customers are increasingly expecting great experiences online.
So how can retailers adapt? How can they succeed across the region?
RetailX's Europe 2021 Ecommerce Region Report gives you an in-depth analysis of the markets across Europe, including eCommerce trends, the Covid effect, Brexit, sustainability and more. Also featured is a Q&A with Amplience's Account Director, Ijaz Bhattee, on how retailers can compete in highly digitized and competitive markets, and ultimately grow throughout Europe.