Digital Transformation
Definitive Guide to Digital Transformation & Digital Maturity Matrix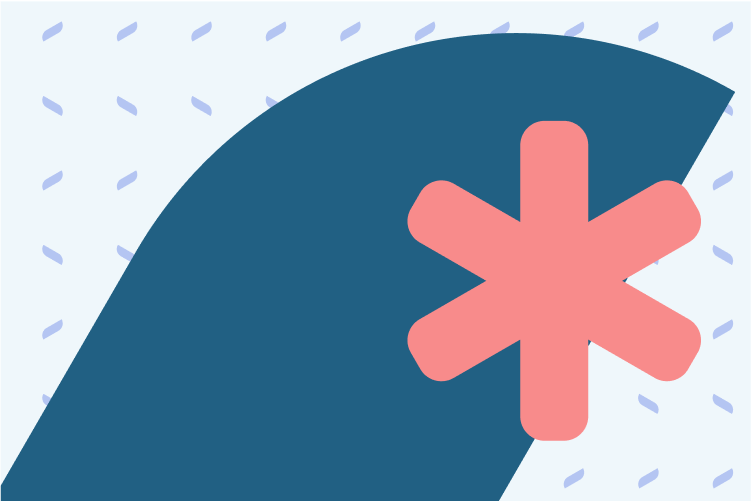 It's as Much About the Journey as It Is About the Destination.
Change is constant and mastering it is imperative. Because what made you successful as a business before, likely won't see you into the future. You must evolve in order to stay relevant, and differentiation is vital.
This is where digital transformation comes in. But digital transformation as a term is ambiguous, the journey it can take you on completely different for every brand. That's why our definitive guide is your compass and your map to your digital transformation journey.
What's Covered:
Defining what digital transformation is

Looking at why embracing digital transformation is more important than ever

Breaking down your journey into manageable steps

A visual guide – The Digital Maturity Matrix – that helps you plot where you are on your transformation journey and what lays ahead

How to arm yourself with the understanding and tools to gain business buy-in for your digital transformation
Tips to Successfully Tackle Digital Transformation.
A lot of external forces are compounding the need for change, demanding that businesses consistently deliver differentiated omnichannel experiences, and look at modern technology in order to do so.
But is your business digitally mature enough to get there? In our definitive guide you can measure your business against the pillars of both experience and technical maturity to see where you sit on the Digital Maturity Matrix, and what you need to do to move forward.
Armed with that knowledge, you can then consider these key elements in order to make your digital transformation successful:
Start in a crawl state, and iterate constantly

What the transformation will look like for your business specifically

Account for all the products and services you will need

Set objectives and clarify why you make any technology decision

Manage resistance

Align your stakeholders
Offering a 'differentiated' experience is key to success, as these can drive repeated habits and greater loyalty.