Taking Back Control During Cyber Week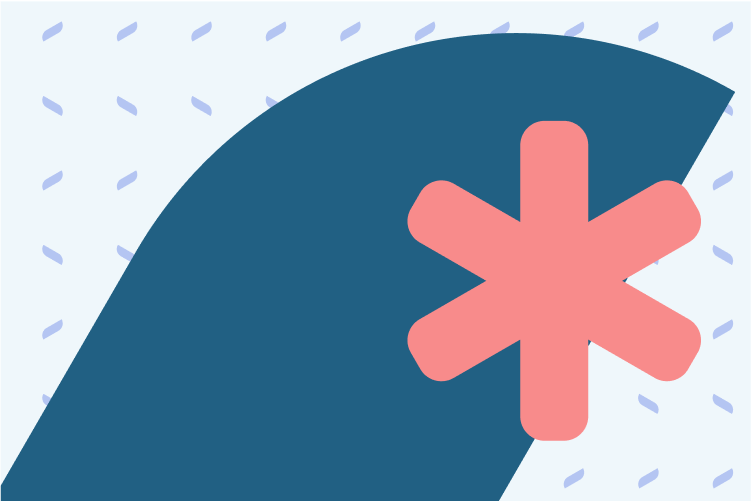 When Retail Gets Tough.
Planning starts months in advance. The stress it places on teams is immense. There's no other time quite like Cyber Week. And, it's only getting harder.
Holiday promo periods are being exasperated by the thirst for content, and the want by customers for more. The complexity and volume of content, of promotions and campaigns during Cyber Week is increasing, and the ways in which customers interact and shop with retailers is becoming more varied. All in all it's creating more work and pushing legacy technology past its limits.
It's time for retailers to take back control.
Key Highlights:
Key challenges facing retailers during Cyber Week

The fixes you need for holiday promo success

How Amplience's core functionality was purpose built for retail and for Cyber Week