Go Agile to Get Ahead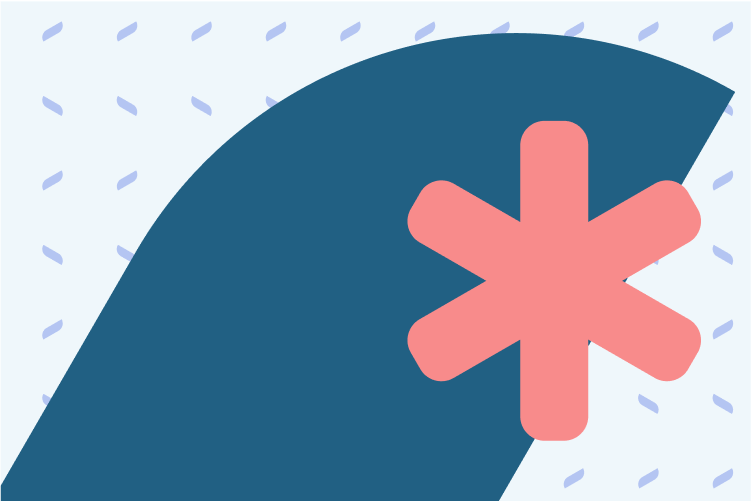 New ways of working for a new era of tech
For any retail business to compete online today, it's not enough to simply say the right things. You have to say them in the right places, at the right time, in a way that resonates with your specific audience in that moment. But it's not possible to do that if your content production processes are holding you back.
The old approaches for content production were created for simple websites and traditional media. We've seen companies take as long as nine weeks from ideation to execution. This makes it almost impossible to produce timely and relevant content.
We are in a new era now. And your team structures, workflows and content production processes need to work within that so your business can thrive. Implementing a lean methodology and adopting an agile way of working will solve a lot of your content production problems.
Download our whitepaper to find out how.
Key Highlights:
How adopting a lean methodology and agile way of working can rapidly transform your content production processes

How to identify and implement different ways of structuring teams and workflows

The tools you need to make agile working a success