Merchandising Extensions
Seamlessly connect headless commerce and content.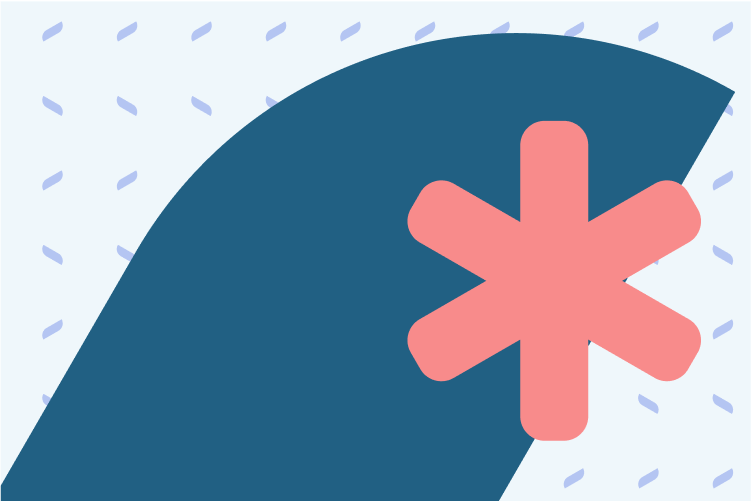 Merchandising Simplicity
Amplience's Merchandising Extensions enable you to create user experiences your customers will love. Whether it's creating shoppable look books, impactful product carousels, or category landing pages that support that brilliant promotion you're running, merchandising extensions make it all so much easier. Your content team can use the extensions to easily pull data in from third party platforms such as your existing personalization and commerce platforms, giving you control all in one place.
No longer do content teams have to jump between multiple open tabs when creating new content. One place. One tool. Amplience Merchandising Extensions help you make great content more easily.
In a Nutshell:
Pull data from other third party, headless platforms and use them create features your customers will love

Instantly view your content using Amplience Visualization

Map the content to your website, schedule the content and publish to the frontend experience
Commerce Enable Your Content
Amplience's Merchandising Extensions allow content teams the ability to seamlessly create commerce-enabled content. Use the Product Selector to easily pull third party catalog data straight from your commerce API right into rich content experiences.
Drag and Drop Your Sort Order
Merchandising combines art and science to get the right products in front of your customer. Easily curate your latest looks by dragging and dropping your products to arrange them in the desired sort order.
Take Control of Your Navigation
No longer be dependent on code or catalog deployments to change your menu navigation. Using our Menu Navigation Extensions, Site Merchandisers can easily add, delete, and reorder your site navigation to align with your seasonal campaigns. Goodbye developers, hello freedom.