Amplience Search
Fully Integrated Search Capability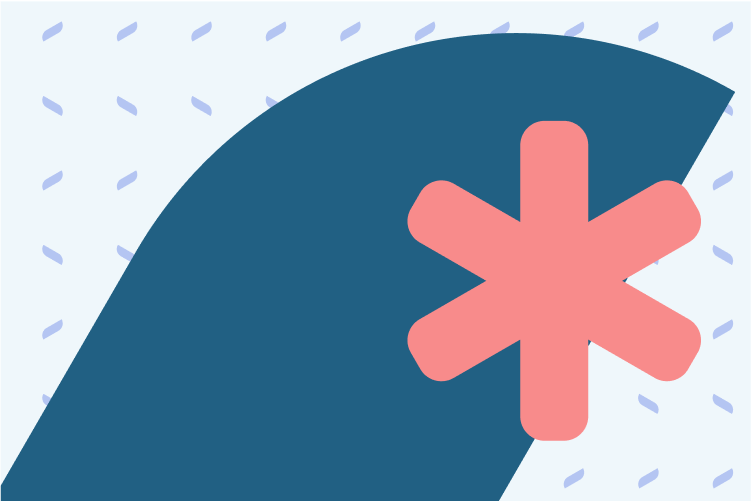 Content Findability
Search capabilities are foundational to a consumer experience. Consumers want information quickly and Amplience Search makes it easy for our customers to create, build and deploy search experiences across their websites.
What's New:
Create, manage and deploy search indexes for your content across your website

Reduce your time to market and the complexity of creating modern commerce experiences
Easily Index Your Content
Amplience Search makes it easy to create and manage a search index for your content. All you need to do is specify the content types in Amplience's Dynamic Content to include in the index, configure the triggers of your index and you're ready to start using the search APIs to build your frontend search experience.
Build Your Search Index
You'll have the ability to configure your search index by updating which content attributes you'd like to make searchable, applying custom ranking rules, and choosing what attributes you'd like to use as facets.
Test, Refine and Deploy
Easily browse your search index to see what results come back and what rules are applied. If you need to open the hood and do some additional refinement, Amplience's Webhooks provide developers with the ability to customize the Amplience content that is sent to the Search Index. And once you have your Search Index configured, tested and ready to go, you're ready to create your frontend experience.